Executive Coaching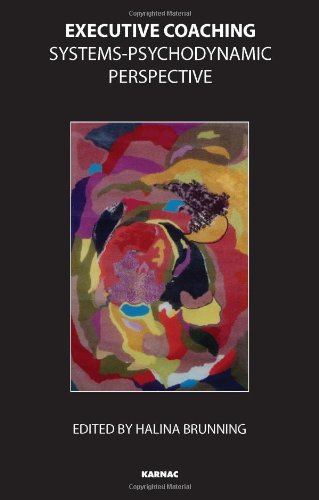 Book Details
Publisher : Routledge
Published : 2006
Cover : Paperback
Pages : 304
Category :
Coaching
Category 2 :
Organisational Psychology
Catalogue No : 19181
ISBN 13 : 9781855753273
ISBN 10 : 1855753278
Also by Halina Brunning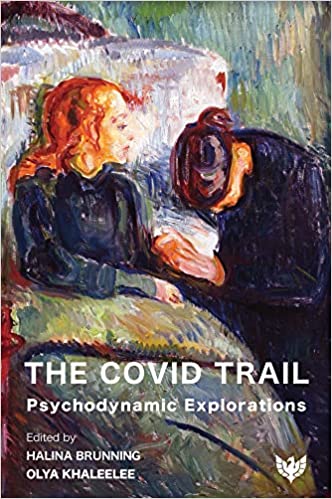 A collection of papers by well-known contemporary writers that describe their own models of coaching and their thoughts on the theoretical roots that underpin their thinking and coaching practice.
Reviews and Endorsements
'This excellent book by Halina Brunning and her colleagues is essential, engaging reading with fascinating and illuminating examples. It is relevant for everyone at work today, for those who wish to become coaches and for those who need to be coached. This is the first book to explore in depth the field of coaching from a psychodynamic perspective and integrate this with examples that bring the uncertainties and realities of today's organisations to life. It looks beneath the surface and beyond the one-to-one coaching relationship, which enables the coaching client to deepen their emotional intelligence and their understanding of political and unconscious dynamics in organisations. The case studies clearly demonstrate that this is an effective methodology for enhancing their effectiveness in their roles.'
- Olya Khaleelee, Corporate Psychologist, Organisational Consultant and Psychoanalytic Psychotherapist. Director 2004-2006 of the Tavistock Institute conference 'Leaders in Changing Organizations'

'In a rapidly changing world, executives too frequently come up against the limits of their ability to grasp the impact of the system on their roles and on themselves. Halina Brunning offers a rich, diverse collection that illuminates an approach to this complexity. An ambitious task requires a graspable framework and clear examples. These authors provide both, linking person to role to system to life stage. The book will be useful to those struggling in organizational leadership roles as well as those who coach them.'
- Edward R. Shapiro MD, Medical Director/CEO, Austen Riggs Center, Stockbridge, Massachusetts; Associate Clinical Professor of Psychiatry, Harvard Medical School; Psychoanalyst and Organizational Consultant. Author (with AW Carr) of Lost in Familiar Places and editor of The Inner World in the Outer World

'Those using systems psychodynamic and psychoanalytic approaches were engaged in coaching long before the term became fashionable, with many having decades of in-depth experience in this field. In this book experts from these approaches share their experience, knowledge and insight. Essential reading for all those interested in coaching.'
- Mark Stein, PhD, Senior Lecturer and Director, MSc Management, Tanaka Business School, Imperial College, London
About the Editor(s)
Halina Brunning is a Chartered Clinical Psychologist, Organizational Consultant and Executive Coach. She has worked in the British and Polish National Health Services as a psychologist, therapist, manager and consultant and published extensively on clinical and organizational issues Her books include Executive Coaching: Systems-Psychodynamic Perspective and Psychoanalytic Perspectives on a Turbulent World. Halina currently works as a freelance coach and consultant and runs her own international coaching practice in Europe. She is an Associate Fellow of the British Psychological Society, member of the International Society for the Psychoanalytic Study of Organisations, OPUS, Association of Coaching and founder member of the Coaching Psychology Forum.
You may also like