Encounters Through Generations: DVD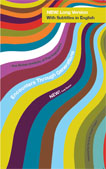 Book Details
Publisher : Institute of Psychoanalysis
Published : January 2011
Cover : DVD
Category :
Psychoanalysis
Catalogue No : 33222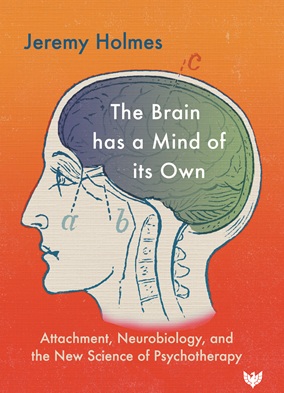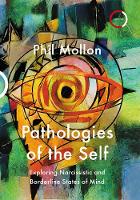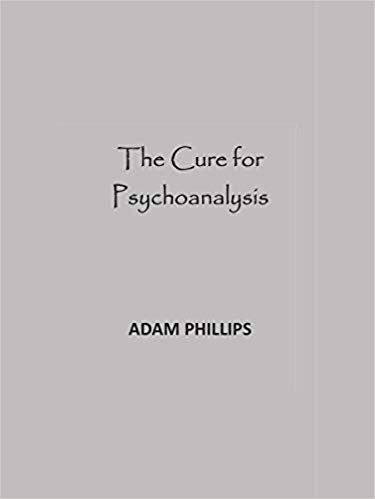 Encounters Through Generations is a short film about eminent psychoanalysts in conversation with a younger generation of colleagues. This new DVD film contains fifty-three minutes of extracts from interviews with many analysts of the British Institute of Psychoanalysis, who are internationally famous for their clinical and theoretical contribution to the field of psychoanalysis. They include Eric Brenman, Irma Brenman Pick, Ron Britton, Dennis Duncan, Betty Joseph, Pearl King, Egle Laufer, Edna O'Shaughnessy, Anne-Marie Sandler, Hanna Segal and Elizabeth Spillius. In the film, they share their extensive experience and their views on psychoanalysis, the qualities required of an analyst, the future of psychoanalysis and much more. The film is an unique testimonial to the life and richness of British psychoanalysis, and can be used as an educational tool as well as for personal learning and development.
The film was produced with help from the DPPT project of the IPA.
Please note that this is available on DVD (PAL/region 2) only. An NTSC version and a multilingual version will soon be available with subtitles in French, German, Italian and Spanish.
Reviews and Endorsements
Running time: 53 minutes

You may also like