Emotional life and the politics of welfare: Book Details
Publisher : Macmillan
Published : 2000
Category :
Culture and Psychoanalysis
Catalogue No : 11772
ISBN 13 : 9780333760710
ISBN 10 : 0333760719
Also by Paul Hoggett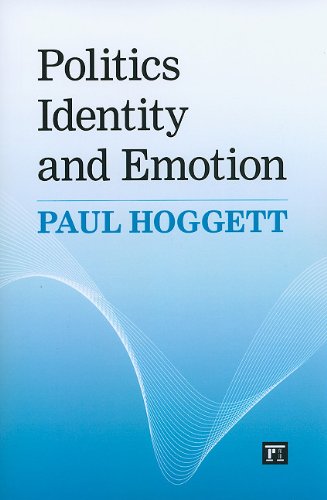 Social policy and political theory are based upon rationalist models of the human subject. Drawing particularly upon contemporary Kleinian and feminist political theory the author explores the powerful role that emotions such as love, hate and fear play in the development of the human subject. Unreasonable subjects; strangers to ourselves?; conflict, difference and dialogue; a place for experience; building castles in the sand - racial and ethnic identities in civil society; finding your voice; mobilizing fictions; the internal establishment; hatred of dependency; ethical foundations of welfare universalism.
About the Author(s)
Paul Hoggett is Professor of Politics and Director of the Centre for Psycho-Social Studies at the University of the West of England. He is a psychoanalytic psychotherapist, a member of the Severnside Institute for Psychotherapy, Associate Member of the Lincoln and is also an experienced group relations consultant. His books include Partisans in an Uncertain World and Emotional Life and the Politics of Welfare. He is a board member of the Association for Psychoanalysis, Culture and Society, and has editorial roles on Organisational & Social Dynamics, Psychodynamic Practice and Psychoanalysis Culture and Society
You may also like