Dynamics at Boardroom Level: A Tavistock Primer for Leaders, Coaches and Consultants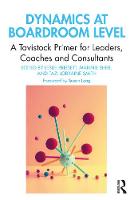 Book Details
Publisher : Routledge
Published : August 2020
Cover : Paperback
Pages : 214
Category :
Organisational Psychology
Catalogue No : 95192
ISBN 13 : 9780367540777
ISBN 10 : 0367540770
Also by Mannie Sher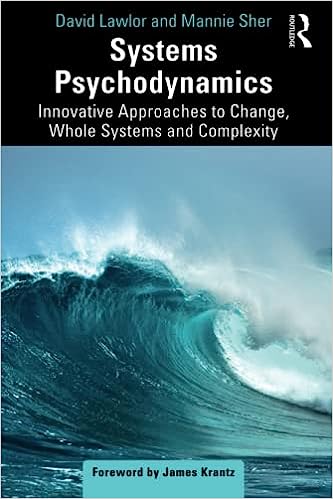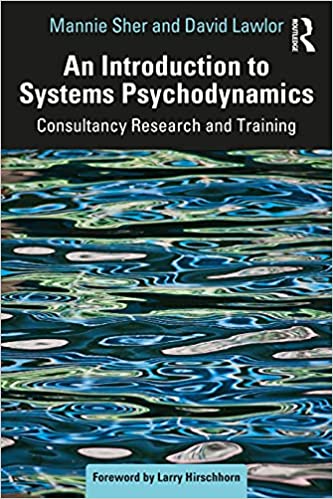 How can boards and members of boards reach their full potential? The Tavistock Institute of Human Relations (TIHR) has been at the forefront of thinking about organizations since its inception in 1947. Today, as then, the corporate world is undergoing increasing pressure to demonstrate a sustainable, generative and meaningful impact on society and employees whilst delivering improved services and products. These tensions and others are explored in this important new book, Dynamics at Boardroom Level: A Tavistock Primer for Leaders, Coaches and Consultants.
In this book, the reader gets a useful framework of theory and practice that broadens vision and deepens thinking about what is happening in boardrooms. The book opens the door to the reader to a new world of board dynamics, edited by those who really understand the deeper workings of the complex human system and its work at board level. This edited volume brings together the insights and contemporary case studies from participants on the Tavistock Institute Dynamics @ Board Level programme that draws on the thinking of Tavistock scholars and practitioners and their work on the dynamics of task, role, authority and power.
Edited by programme co-directors Dr Mannie Sher and Dr Leslie Brissett and their fellow Tavistock Associate Tazi Lorraine Smith, and with contributions from senior leadership practitioners and board evaluators from the government, international consultancy firms, FTSE 100 and global UN institutions, this book speaks directly to issues of our time. It represents essential reading for leaders of organizations and businesses, as well as leadership coaches and mental health professionals.
About the Editor(s)
Leslie Brissett, JP, PhD, is Company Secretary, Principal Consultant/Researcher and Director of the Group Relations Programme at the Tavistock Institute of Human Relations.
Mannie Sher is Director of the Group Relations Programme and Principal Researcher & Consultant and Executive Coach at the Tavistock Institute of Human Relations. He is a psychoanalytic psychotherapist, a Fellow of the British Association of Psychotherapists and board member of the International Society for the Psychoanalytic Study of Organisations (ISPSO). He is a member of the Israel Association for the Study of Group and Organisational Processes (OFEK) and a co-founder of the Belgirate conference on group relations conferences.
Tazi Lorraine Smith, BSc, DipPFS, is a management consultant in healthcare.
You may also like