Dream Interpretation Ancient and Modern: Notes from the Seminar Given in 1936-1941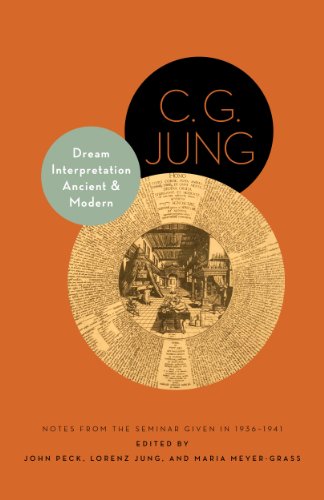 Book Details
Publisher : Princeton University Press
Published : 2014
Cover : Hardback
Pages : 328
Category :
Jung and Analytical Psychology
Catalogue No : 35552
ISBN 13 : 9780691159454
ISBN 10 : 0691159459
Also by C.G. Jung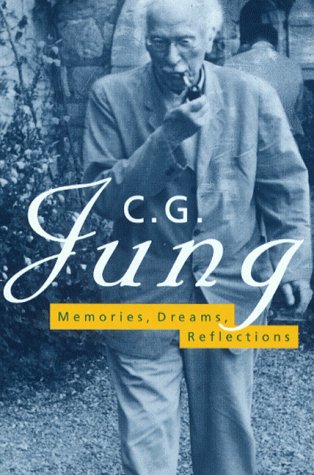 Also by Lorenz Jung
From 1936 to 1941, C. G. Jung gave a four-part seminar series in Zurich on children's dreams and the historical literature on dream interpretation. This book completes the two-part publication of this landmark seminar, presenting the sessions devoted to dream interpretation and its history.
Here we witness Jung as both clinician and teacher: impatient and sometimes authoritarian but also witty, wise, and intellectually daring, a man who, though brilliant, could be vulnerable, uncertain, and humbled by life's mysteries. These sessions open a window on Jungian dream interpretation in practice, as Jung examines a long dream series from the Renaissance physician Girolamo Cardano. They also provide the best example of group supervision by Jung the educator.
Presented here in an inspired English translation commissioned by the Philemon Foundation, these sessions reveal Jung as an impassioned teacher in dialogue with his students as he developed and refined the discipline of analytical psychology. An invaluable document of perhaps the most important psychologist of the twentieth century at work, this splendid book is the fullest representation of Jung's interpretations of dream literatures, filling a critical gap in his collected works.
About the Author(s)
C. G. Jung (1875 - 1961) was a Swiss psychiatrist, innovative thinker and founder of Analytical Psychology, whose most influential ideas include the concept of psychological archetypes, the collective unconscious, and synchronicity. He is the author of numerous works, including Memories, Dreams, Reflections and Man and His Symbols.
Ernst Falzeder, PhD, is a Senior Research Fellow at the University College London, and editor and translator for the Philemon Foundation of the publication of the Complete Works of C. G. Jung. He is a former research fellow at the University of Geneva, as well as Cornell University Medical School (NYC), and Harvard University (Cambridge, MA). He was chief editor of the Freud/Ferenczi correspondence (3 vols., Harvard University Press), editor of the complete Freud/Abraham letters (Karnac), translator of Jung's seminar on children's dreams (Princeton University Press), and editor, with John Beebe, as well as translator of Jung's correspondence with Hans Schmid (Princeton University Press). He has also written more than two hundred publications on the history, theory and technique of psychoanalysis and analytical psychology.
You may also like