Creativity and Psychotic States in Exceptional People: The Work of Murray Jackson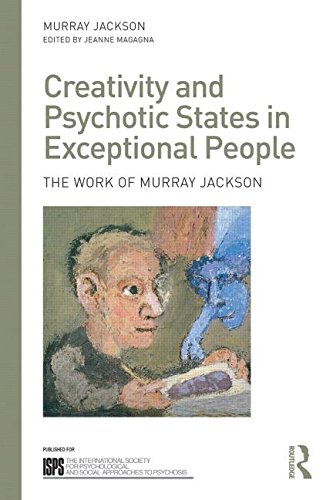 Book Details
Publisher : Routledge
Published : 2015
Cover : Paperback
Pages : 178
Category :
Culture and Psychoanalysis
Catalogue No : 37177
ISBN 13 : 9780415703864
ISBN 10 : 0415703867
Also by Murray Jackson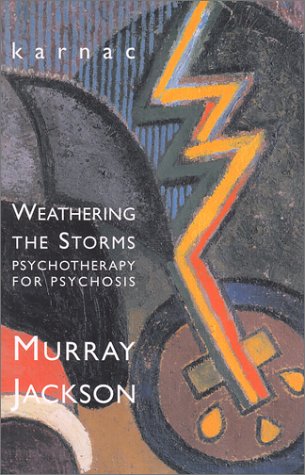 Also by Jeanne Magagna
Creativity and Psychotic States in Exceptional People tells the story of the lives of four exceptionally gifted individuals: Vincent van Gogh, Vaslav Nijinsky, Jose Saramago and John Nash. Previously unpublished chapters by Murray Jackson are set in a contextual framework by Jeanne Magagna, revealing the wellspring of creativity in the subjects' emotional experiences and delving into the nature of psychotic states which influence and impede the creative process. Jackson and Magagna aim to illustrate how psychoanalytic thinking can be relevant to people suffering from psychotic states of mind and provide understanding of the personalities of these four exceptionally talented creative individuals.
The text covers themes of loving and losing, mourning and manic states, creating as a process of repairing a sense of internal damage and the use of creativity to understand or run away from oneself. The book concludes with a glossary of useful psychoanalytic concepts. Creativity and Psychotic States in Exceptional People will be fascinating reading for psychiatrists, psychotherapists and psychoanalysts, other psychoanalytically informed professionals, students and anyone interested in the relationship between creativity and psychosis.
About the Author(s)
Murray Jackson, a native of Australia, came to Britain in the 1950s to train at the Maudsley Hospital, where his interest in psychosomatic disorders and psychotic states led him to Jung's work in psychosis and training as an analytical psychologist. Further experience in child and adult psychiatry brought acquaintance with the work of Melanie Klein and to training in psychoanalysis. He was a Member of the British Psychoanalytical Society, a Fellow of the Royal College of Psychiatrists, and a life Member of the Royal Society of Medicine.
Jeanne Magagna was Head of Psychotherapy Services at Great Ormond Street Hospital for Children for twenty-two years. She also worked for ten years at Ellern Mede Centre for Eating Disorders in London. She received professional qualifications as a child, adult and family psychotherapist and a doctorate from the Tavistock Clinic. Formerly, Jeanne was the vice-president and joint coordinator of training for the Centro Studi Martha Harris Tavistock model trainings in Florence and Venice. She edited Universals of Psychoanalysis and jointly edited Psychotherapy with Families and Intimate Transformations: Babies with their Families (Karnac Books, 2004). Her special interest is applying the understandings of infant observation to work with children suffering from communication difficulties and anorexia nervosa.
You may also like