Jeanne Magagna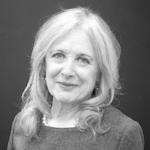 Jeanne Magagna was Head of Psychotherapy Services at Great Ormond Street Hospital for Children for twenty-two years. She also worked for ten years at Ellern Mede Centre for Eating Disorders in London. She received professional qualifications as a child, adult and family psychotherapist and a doctorate from the Tavistock Clinic. Formerly, Jeanne was the vice-president and joint coordinator of training for the Centro Studi Martha Harris Tavistock model trainings in Florence and Venice. She edited Universals of Psychoanalysis and jointly edited Psychotherapy with Families and Intimate Transformations: Babies with their Families (Karnac Books, 2004). Her special interest is applying the understandings of infant observation to work with children suffering from communication difficulties and anorexia nervosa.
Showing 1 to 7 of 7 items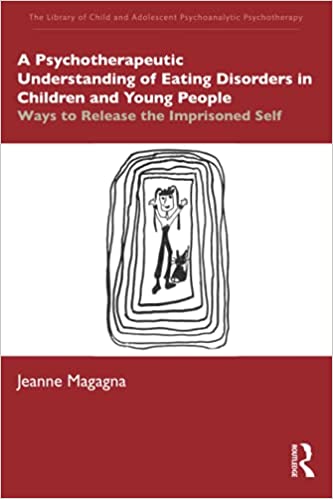 This important book shows how psychotherapy can address severe eating disorders in children and young people, illustrating the ways an imprisoned self can be released from suffering.
The book... (more)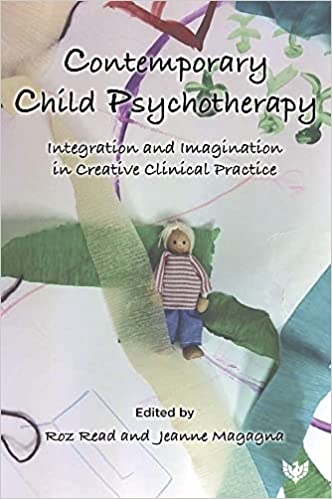 Contemporary Child Psychotherapy: Integration and Imagination in Creative Clinical Practice demonstrates the step-by-step process of developing the depth of understanding, creativity, knowledge and... (more)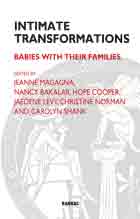 This enriching book describes the value of learning about the development of the human personality through the experience of observing a baby in the context of the family. It is distinctive in the... (more)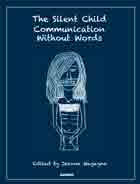 The Silent Child: Communication without Words describes a way of understanding and communicating with children who are not speaking, but rather using their bodies and somatic symptoms to express... (more)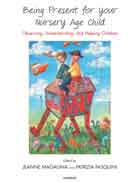 This book represents an innovative project in which parents, teachers and other professionals work collaboratively to observe children, understand them at a deep emotional level through their play... (more)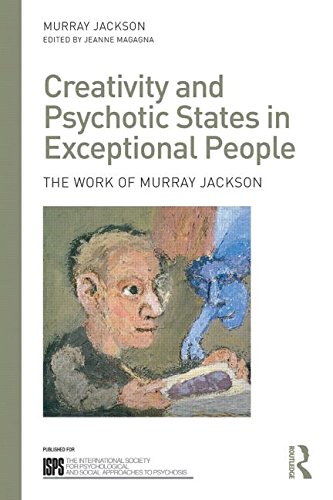 Creativity and Psychotic States in Exceptional People tells the story of the lives of four exceptionally gifted individuals: Vincent van Gogh, Vaslav Nijinsky, Jose Saramago and John Nash. Previously... (more)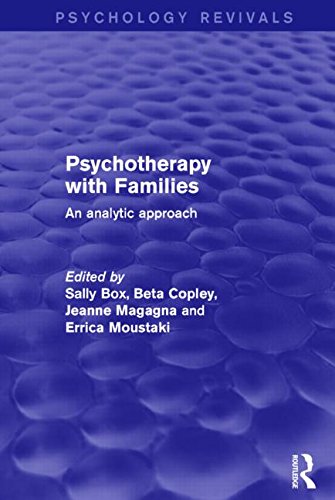 Originally published in 1981, this study is the outcome of a clinical workshop based in the Adolescent Department at the Tavistock Clinic; its members at the time shared a tradition and interest in... (more)
Showing 1 to 7 of 7 items