Conscious and Unconscious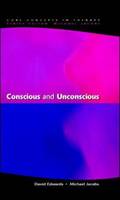 Book Details
Publisher : Open University Press
Published : 2003
Cover : Paperback
Pages : 184
Category :
Individual Psychotherapy
Catalogue No : 90572
ISBN 13 : 9780335209491
ISBN 10 : 0335209491
Also by David Edwards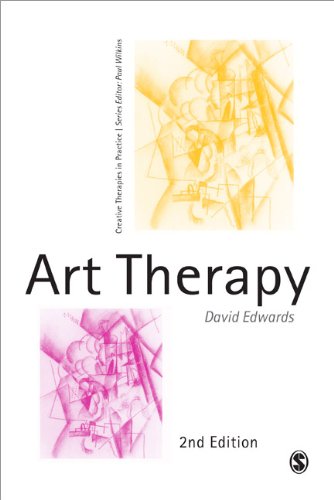 Also by Michael Jacobs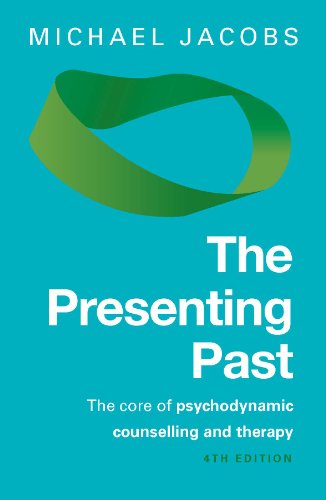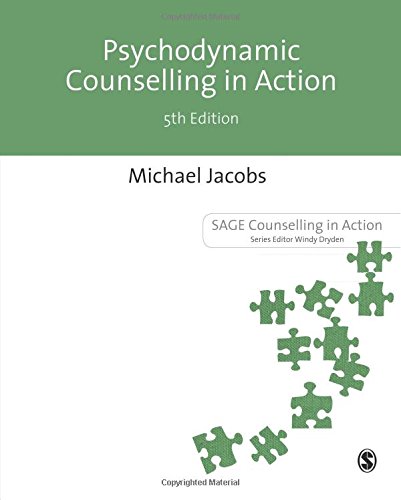 All forms of psychotherapy deal with the limitations of our awareness. We have limited knowledge of our creative potential, of the details of our own behaviour, of our everyday emotional states, of what motivates us, and of the many factors within and around us which influence the decisions we make and the ways we act. Some therapists, especially those influenced by Freud and Jung, speak of the 'unconscious', giving the unintended impression that it is a kind of realm or domain of activity. Others, reacting against the specifics of Freudian theory, shun the word 'unconscious' altogether. However, so limited is the reach of everyday awareness and such is the range of unconscious factors, that one way or another these limitations must somehow be spoken about, sometimes in metaphor, sometimes more explicitly.
This book offers a broad survey of psychotherapy discourses, including: the psychoanalytic; the interpersonal; the experiential; the cognitive-behavioural; and the transpersonal. This book offers a comprehensive overview of the ways in which these discourses employ a rich variety of concepts to address the limits of our everyday consciousness. Conscious and Unconscious is invaluable reading for all those interested in counselling and psychotherapy, including those in training, as well as for experienced therapists.
About the Author(s)
Michael Jacobs is a Visiting Professor at the Institute of Health and Community Studies, Bournemouth University, and in independent practice in Swanage, Dorset, where he supervises counsellors, sees clients and continues to write and edit. He was, prior to retirement, Director of the Counselling and Psychotherapy programme at the University of Leicester for fifteen years, and prior to that a therapist in the Student Health Service at the same University for twelve years. His books on psychodynamic counselling and therapy are used as key texts on many training courses - notably The Presenting Past, Psychodynamic Counselling in Action and Still Small Voice. Other recent publications include The Therapist's Use of Self (written with John Rowan) and Supervision: Questions and Answers for Counsellors and Therapists (co-written with his wife, Moira Walker).
You may also like