Collected Works of C.G. Jung: The First Complete English Edition of the Works of C.G. Jung Book Details
Publisher : Routledge
Published : January 1973
Cover : Hardback
Pages : 10910
Category :
Jung and Analytical Psychology
Catalogue No : 96116
ISBN 13 : 9781138916036
ISBN 10 : 113891603X
Also by Gerhard Adler

Also by Michael Fordham

Also by C.G. Jung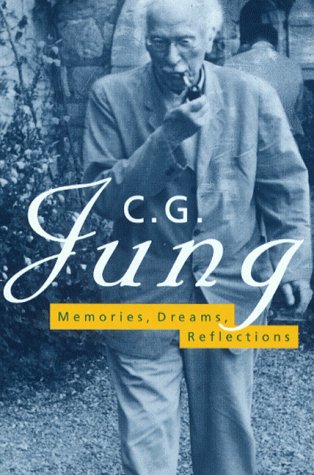 Hardback
£1,200.00
Can take 4-6 weeks to arrive from our suppliers
Delivery charges may apply
This title has been delisted and is no longer available to purchase
The Collected Works of C. G. Jung is a multi-volume work containing the writings of psychiatrist Carl Jung. Contains revised versions of works previously published, works not previously translated, and new translations of virtually all of Jung's writings. Prior to his death he supervised the textual revision. Several of the volumes are extensively illustrated; each contains an index and most a bibliography.
Contents:
Volume 1: Psychiatric Studies
Volume 2: Experimental Researches
Volume 3: Psychogenesis of Mental Disease
Volume 4: Freud and Psychoanalysis
Volume 5: Symbols of Transformation
Volume 6: Psychological Types
Volume 7: Two Essays on Analytical Psychology
Volume 8: Structure and Dynamics of the Psyche
Volume 9/1: The Archetypes and the Collective Unconscious
Volume 9/2: Aion
Volume 10: Civilisation in Transition
Volume 11: Psychology and Religion
Volume 12: Psychology and Alchemy
Volume 13: Alchemical Studies
Volume 14: Mysterium Coniunctionis
Volume 15: The Spirit of Man in Art and Literature
Volume 16: The Practice of Psychotherapy
Volume 17: The Development of Personality
Volume 18: The Symbolic Life
Volume 19: Bibliography
Volume 20: Index
The Zofingia Lectures (supplementary volume A)
Psychology of the Unconscious (supplementary volume B)
About the Author(s)
C. G. Jung (1875 - 1961) was a Swiss psychiatrist, innovative thinker and founder of Analytical Psychology, whose most influential ideas include the concept of psychological archetypes, the collective unconscious, and synchronicity. He is the author of numerous works, including Memories, Dreams, Reflections and Man and His Symbols.
This title has specific delivery charges to certain regions as specified below :
Europe (EU Members) - £40.00
Europe Zone 2 (Non EU Members) - £50.00
Rest of World (excluding USA) - £60.00
USA - £60.00
Europe - £40.00
Rest of World - £60.00
You may also like