Collected Papers on Schizophrenia and Related Subjects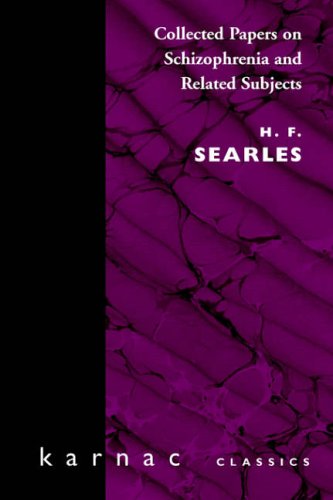 Book Details
Publisher : Routledge
Published : 1986
Cover : Paperback
Pages : 804
Category :
Psychoanalysis
Catalogue No : 16
ISBN 13 : 9780946439300
ISBN 10 : 0946439303
Also by Harold F. Searles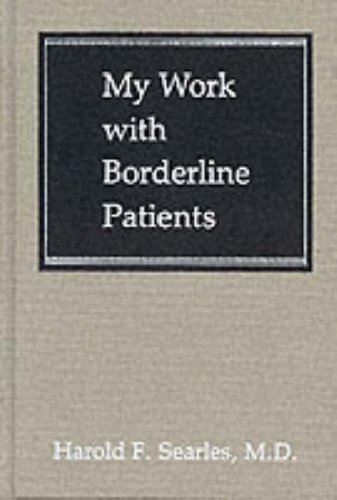 Twenty-four papers on or relating to schizophrenia, written between 1951 and 1963.
Reviews and Endorsements
'This collection of Dr. Searle's papers on schizophrenia is unquestionably the finest book on the subject yet published. Robert P. Knight, in his fine preface, notes that among Searle's attributes is a 'High degree of candor and personal humility.' This is an essential trait for anyone who, successful in treating schizophrenics, decides to write in order to help others make their way through the maze. The papers all feature a wealth of exactly appropriate clinical material.'
- International Journal of Group Psychotherapy

'These collected papers may be used as a textbook which delineates advanced techniques in the intensive psychotherapy of the schizophrenic patient. Experienced therapists will find that Searle's thoughtful discussions will deepen their understandings of their daily encounters with psychotic patients. Searle's research has fashioned new and useful forms for the data he has been able to uncover in his relationship with schizophrenic patients'.
- Archives of General Psychiatry
About the Author(s)
Harold F. Searles, M.D. (born 1918) is one of the pioneers of psychiatric medicine specialising in psychoanalytic treatments of schizophrenia. Arguably, Searles's work was largely ignored in the wider analytic community until the 1980s, when his radical views on the analyst's involvement through countertransference started to become more normative. Since then Jungians in particular have paid increasing attention to his work, linking his findings both to those of Jung and to the work of another maverick analyst, Robert Langs. Searles has also been associated with Donald W. Winnicott and Hans W. Loewald as psychoanalytic figures who all emphasised the importance of the part played in psychic development by the external environment.
You may also like