Clinical Psychology: A Very Short Introduction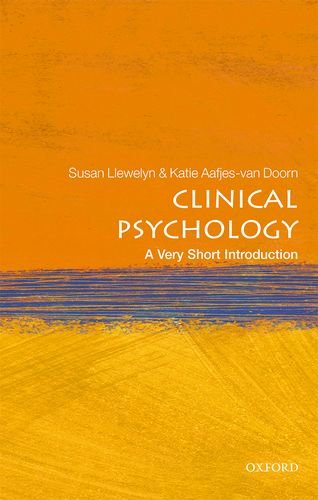 Book Details
Publisher : Oxford University Press
Published : 2017
Cover : Paperback
Pages : 152
Category :
Clinical Psychology
Catalogue No : 40386
ISBN 13 : 9780198753896
ISBN 10 : 0198753896
Also by Susan Llewelyn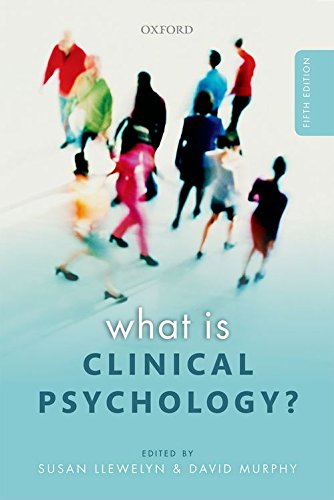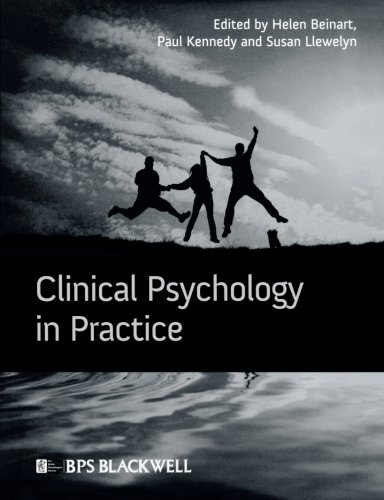 Clinical psychology makes a significant contribution to mental health care across the world. The essence of the discipline is the creative application of the knowledge base of psychology to the unique, personal experiences of individuals who are facing difficulties or changes in their lives. Rather than addressing such experiences as primarily a medical, political or legal problem, clinical psychologists approach personal distress as an unhappy outcome of certain ways of thinking, behaving and relating, often occurring within difficult social, cultural or economic circumstances.
Clinical psychologists work with people to try and help them change what is distressing or concerning them, based on a belief in the value of the individual to determine what happens to them and on the importance of using approaches which have been demonstrated through research to be effective. In this Very Short Introduction Susan Llewellyn and Katie Aafjes-van Doorn provide insights into the world of clinical psychologists and their clients or patients, and cover the range of domains of practice, the difficulties tackled, and the approaches and models used. They consider the challenges and controversies facing the profession today, and also how it varies across the globe. Finally, they discuss the key questions surrounding clinical psychology, such as whether it should compete or collaborate with psychiatry, how far it is yet another instrument of social control, what new technology can offer in the future, and whether clinical psychology can ever really be considered a science.
About the Author(s)
Susan Llewelyn is Professor of Clinical Psychology at the University of Oxford and Director of the Oxford Doctoral Course in Clinical Psychology. She is a Chartered Clinical Psychologist and has been involved in training clinical psychologists for over 30 years.
You may also like