What is Clinical Psychology? Fifth Edition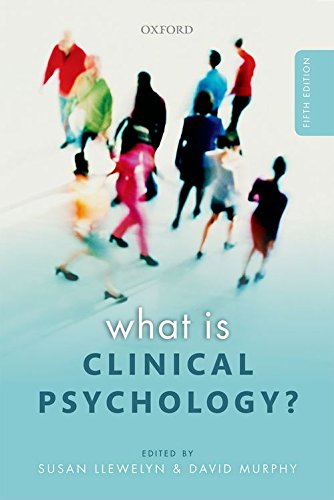 Book Details
Publisher : Oxford University Press
Published : 2014
Cover : Paperback
Pages : 304
Category :
Clinical Psychology
Catalogue No : 36353
ISBN 13 : 9780199681495
ISBN 10 : 019968149X
Also by Susan Llewelyn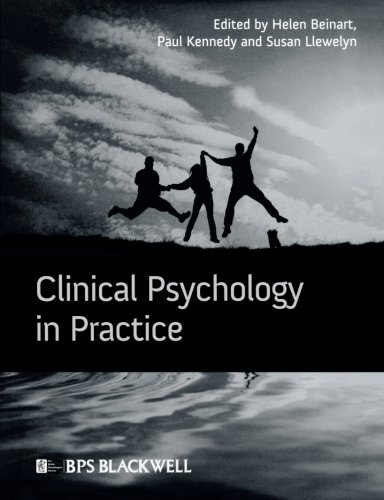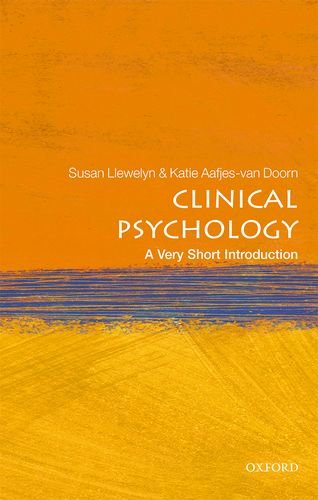 The number of people working in the field of clinical psychology has expanded significantly in recent years. The fifth edition of this very popular text has been extensively re-written and updated by two well respected editors who are closely connected with recent developments in the profession of clinical psychology. It includes sixteen chapters that cover all the major domains of clinical practice, from work in primary care or with children and families, to clinical psychology as it is practiced with those with severe and enduring mental health problems, and those with eating disorders, to the work of clinical psychologists in forensic settings or in leadership positions. It also includes recent innovations in service provision such the Improving Access to Psychological Therapies programme (IAPT).
The book opens with an overview of professional practice and a clear introduction to the major competencies and theories used by practitioners, followed by a series of chapters that are authored by practising clinical psychologists who all have extensive experience in their specialist areas. These chapters effectively and vividly describe the application of the reflective scientist practitioner model of working. The book concludes with a wide-ranging consideration of likely future developments and challenges. The text also addresses key issues including ethics, diversity and team working. A key feature is the provision of a living sense of what the job entails, while an appendix provides guidance on training routes. This volume clearly demonstrates that clinical psychology is a highly effective profession, which applies understandings and findings from the discipline of psychology to clinical contexts in order to ameliorate people's distress and to support their wellbeing.
About the Editor(s)
Susan Llewelyn is Professor of Clinical Psychology at the University of Oxford and Director of the Oxford Doctoral Course in Clinical Psychology. She is a Chartered Clinical Psychologist and has been involved in training clinical psychologists for over 30 years.
You may also like