Children of Refugees: Torture, Human Rights, and Psychological Consequences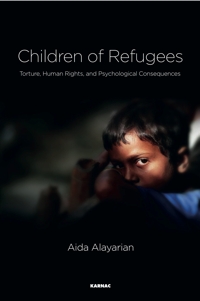 Also by Aida Alayarian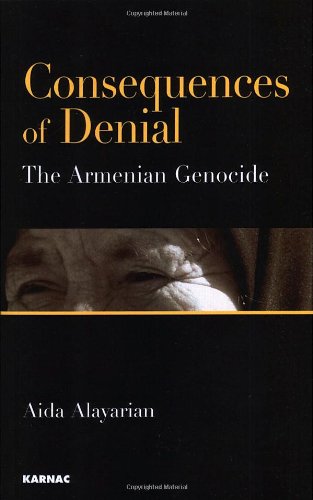 There is a wide gap between the psychological needs of the children of refugees and the services provided. Refugees' home countries, cultures, and social make-up are widely diversified, and their needs cannot be readily consolidated. This diversity of interest and need goes unacknowledged by the service-providers who may treat them as a single, homogenous group. Some refugees' needs are exaggerated, while others are ignored. This approach often ignores the justifiable and legitimate interest of refugees' psychological wellbeing. Many children of refugees may struggle with questions of race, ethnicity, language barriers, and other socio-political and economic issues that can influence their mental health and psychological wellbeing. Preoccupations of the child's emotions with those issues therefore have effects on child personality formations.
Apart from having an overview of the relevant processes involved in therapeutic work and possible challenges therein, it is also important for the therapist to have an overview of the child's situation in the past and any current issues, which this book provides. In order to provide effective therapeutic intervention to children and young people, whether they are unaccompanied or with family, knowing the legal framework and human right issues is vital.
Reviews and Endorsements
'Aida Alayarian is a frontline clinician who works with refugees and her firsthand experience of the reality of their suffering informs and enriches the text of this important and useful book. The current refugee crisis in Europe and the Middle East has exposed large numbers of professionals to unfamiliar difficulties, and it is important to point out that doctors, social workers, nurses and other support staff receive very little and sometimes no training about the needs of refugees, let alone information about the wider issues affecting them. This precise and clear book reviews fundamental questions that underpin the lives of refugee children.'
—Dr Lionel Bailly, University College London Psychoanalysis Unit
About the Author(s)
Aida Alayarian is a consultant clinical psychologist, child psychotherapist since 1986, and adult psychoanalytic psychotherapist since 1998. She has a Masters in Medical Anthropology and Intercultural Psychotherapy, with a background in Medicine. She is the founder and currently Clinical Director of the Refugee Therapy Centre.
You may also like