Brief Psychoanalytic Therapy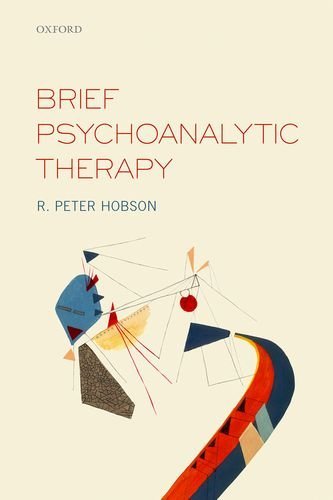 Book Details
Publisher : Oxford University Press
Published : 2016
Cover : Paperback
Pages : 192
Category :
Individual Psychotherapy
Category 2 :
Psychoanalysis
Catalogue No : 39255
ISBN 13 : 9780198725008
ISBN 10 : 0198725000
Also by Peter Hobson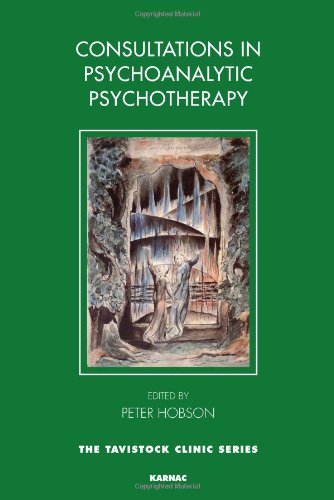 In recent years, there has been a drive to develop briefer and more focal psychodynamic interventions, with the hope of satisfying the ever-increasing need for mental health support. This book outlines the principles and practice of Brief Psychoanalytic Therapy. It starts with an introductory chapter that distils those aspects of psychoanalysis that provide a basis for the approach. This is followed by an overview of themes and variations in six forms of brief psychodynamic therapy. The remainder of the book is focused on clinical practice.
Treatment and Adherence Manuals detail the specifics of therapist orientation and technique, and a formal research study that compares the approach with Interpersonal Therapy is described. Case histories of individual treatments unfolding over time are complemented by detailed examination of short sequences of patient-therapist dialogue from transcribed sessions. The result is a picture of a psychoanalytic treatment that, while brief, is disciplined and coherent in its concentrated focus on analyzing the transference and countertransference in the therapeutic relationship.
Accessibly written, and grounded in clinical practice, this book is a practical guide for psychotherapists and other professionals in the field of mental health.
About the Author(s)
Peter Hobson is Tavistock Professor of Developmental Psychopathology in the University of London, with a clinical position at the Tavistock Clinic, London. He is a psychiatrist trained at the Maudsley Hospital, London, a psychoanalyst trained at the Institute of Psycho-Analysis, London, and academic developmental psychologist with a PhD from the University of Cambridge. His research interests converge upon the significance of interpersonal relations for understanding the course of human development, both typical and atypical. He has long been intrigued by how consultations in psychoanalytic psychotherapy afford profound insights into human mental life and the potential for development.
You may also like