Attachment Theory and Psychoanalysis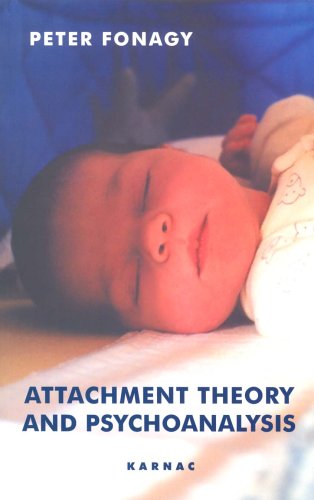 Book Details
Publisher : Routledge
Published : 2001
Cover : Paperback
Pages : 272
Category :
Attachment Theory
Category 2 :
Psychoanalysis
Catalogue No : 5701
ISBN 13 : 9781855753310
ISBN 10 : 1855753316
Also by Peter Fonagy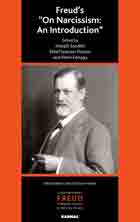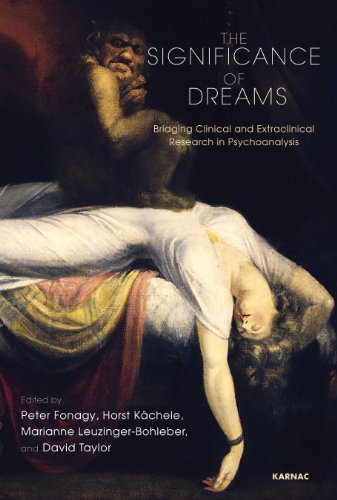 This book undertakes to demontrate that the relationship between attachment theory and psychoanalysis is more complex than adherants of either community generally recognize. Beginning with a brief overview of attachment theory and some key findings of attachment research, and continuing through psychoanalytic approaches from Freud to Daniel Stern, this book offers a unique contribution to our understanding of our the subject.
Reviews and Endorsements
'To be a world leader in one discipline is impressive enough; to be at the cutting edge of two is nothing short of extraordinary. Fonagy straddles the worlds of psychoanalysis and attachment theory like a colossus; this is the book every student, colleague and even rival theoreticians has been waiting for. With characteristic wit, philosophical sophistication, scholarship, humanity, incisiveness and creativity, Fonagy succinctly describes the links, differences, and future directions of his twin themes.

'Central to the book is his influential theory about the origins of the capacity for mentalization: that secure attachment is a pre-condition for the development of a sense of self and other. Fonagy links this to psychoanalytic ideas about symbolization, reality testing, and play in normal development, and the childhood origins of concrete thinking, delusion, and pathological defences in borderline personality disorder.

'Attachment Theory and Psychoanalysis is destined to take its place as one of a select list of essential psychology books of the decade.'
- Jeremy Holmes, Senior Lecturer in Psychotherapy, University of Exeter

'[Fonagy's] magisterial scholarship should ensure that the book remains a key psychological reference book for many years to come.'
- Ann Casement, The Journal of Analytical Psychology

'An extraordinary analysis. Peter Fonagy's book offers a unique and remarkable contribution to our understanding of the meaningful relationship that has evolved between psychoanalytic and attachment theories...The volume will become an invaluable resource for developmental psychoanalysis.'
- Joy D. Osofsky, Professor at Louisiana State University Health Sciences Centre, Coeditor of WAIMH Handbook of Infant Mental Health
About the Author(s)
Peter Fonagy is Freud Memorial Professor of Psychoanalysis and Director of the Sub-Department of Clinical Health Psychology at University College London. He is Chief Executive of the Anna Freud Centre, London. He is a clinical psychologist and a training and supervising analyst in the British Psychoanalytical Society in child and adult analysis. He has published over 200 chapters and articles and has authored or edited several books.
You may also like