Archetypal Psychology: Uniform Edition: Volume 1

Book Details
Publisher : Spring Publications
Published : January 2013
Cover : Hardback
Pages : 160
Category :
Jung and Analytical Psychology
Catalogue No : 24587
ISBN 13 : 9780882149998
Also by James Hillman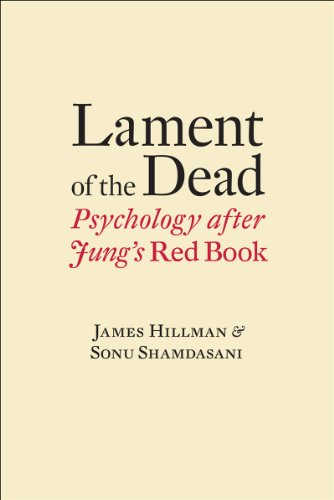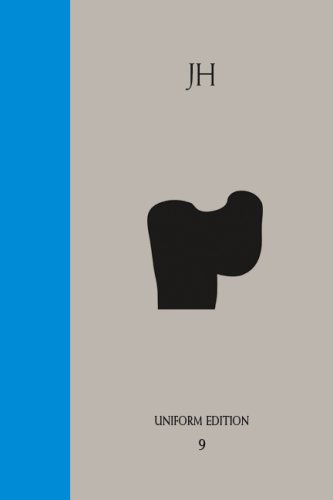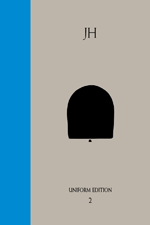 Hardback
£25.84
Usually despatched within 4-5 working days
Free delivery worldwide
This title has been delisted and is no longer available to purchase
The Uniform Edition of the works of James Hillman launches with the long-awaited revised and expanded foruth edition of Archetypal Psychology, containing a complete checklist of Hillman's writings and a comprehensive bibliography of writings in the field of Archetypal Psychology.
Originally written for the Italian Enciclopedia del Novecento, this indispensable book is a concise, instructive introduction to polytheism, Greek mythology, the soul-spirit distinction, anima mundi, psychopathology, soul-making, imagination, therapeutic practice, and the writings of C.?G. Jung, Henry Corbin, and Adolf Portmann in the formulation of the field of Archetypal Psychology.
This new edition includes three additional texts, which Hillman long felt belong into this introductory account of Archetypal Psychology: "Why 'Archetypal Psychology'?"; "Psychology: Monotheistic or Polytheistic?"; and "Psychology: Monotheistic or Polytheistic? – Twenty-Five Years Later."
Reviews and Endorsements
The uniform edition of the writings of James Hillman is the lasting legacy of an original mind. The pioneering imaginative psychology of James Hillman that soon will span five decades has entered cultural history, affecting lives and minds in a wide range of fields. For the creativity of his thinking, the originator of Archetypal Psychology and author of "A Terrible Love of War", "The Soul's Code" and "The Force of Character" has received many honors, including the Medal of the Presidency of the Italian Republic. He has held distinguished lectureships at Yale, Princeton, Chicago, and Syracuse Universities, and his books have been translated into some twenty languages. The American public showed its appreciation of his approach to psychology by placing his book, "The Soul's Code", at the top of the bestseller list of serious works of nonfiction.

About the Author(s)
James Hillman (1926–2011) was a psychologist, scholar, international lecturer, and the author of numerous books. A Jungian analyst and the originator of post-Jungian ""archetypal psychology"", he held teaching positions at Yale University, Syracuse University, the University of Chicago and the University of Dallas.
You may also like