Anthology of Contemporary Theoretical Classics in Analytical Psychology: The New Ancestors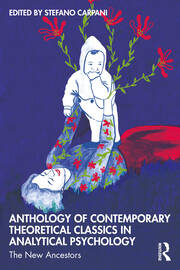 Book Details
Publisher : Routledge
Published : March 2022
Cover : Paperback
Pages : 280
Category :
Jung and Analytical Psychology
Catalogue No : 96309
ISBN 13 : 9780367710200
ISBN 10 : 036771020X
Also by Stefano Carpani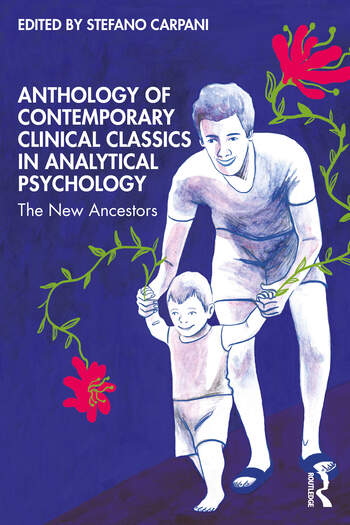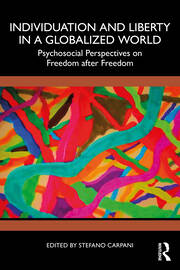 This anthology of contemporary classics in Analytical Psychology bring together academic, scholarly and clinical writings by contributors who constitute the 'Post-Jungian' generation.
Carpani brings together important contributions from the Jungian world to establish the 'new ancestors' in this field, in order to serve future generations of Jungian analysts, scholars, historians and students. This generation of clinicians and scholars has shaped the contemporary Jungian landscape and their work continues to inspire discussions on key topics including archetypes, race, gender, trauma and complexes. Each contributor has selected a piece of their work which they feel best represents their research and clinical interests, each aiding the expansion of current discussions on Jung and contemporary analytical psychology studies.
Spanning two volumes, which are also accessible as standalone books, this essential collection will be of interest to Jungian analysts and therapists, as well as academics and students of Jungian and post-Jungian studies.
About the Editor(s)
Stefano Carpani, M.A., M.Phil., is an Italian sociologist (post-graduate of the University of Cambridge) and psychoanalyst trained at the C.G. Jung Institute, Zurich, accredited analyst CGJI-Z/IAAP and a Ph.D. candidate in the Department of Psychosocial and Psychoanalytical Studies from the University of Essex. He works in private practice in Berlin (DE) in English, Italian and Spanish. He is the initiator of the YouTube interview series Breakfast at Kusnacht, which aims to capture the voices of senior Jungians. Since 2017, he has collected more than 70 interviews. He is among the initiators of Psychosocial Wednesdays, a digital salon molded on those Freud's Wednesday meetings in Vienna and on Jung's meetings at the Psychological Club, and feature speakers from various psychoanalytic traditions, schools and associated fields. He is the author of numerous papers and edited books, including Breakfast at Kusnacht: Conversations on C. G. Jung and Beyond; and the forthcoming titles The Plural Turn in Jungian and Post-Jungian Studies: The Work of Andrew Samuels; Individuation and Liberty in a Globalized World: Psychosocial Perspectives on Freedom after Freedom and Lockdown Therapy: Jungian Perspectives on How the Pandemic Changed Psychoanalysis.
You may also like