A Psychology of Difference: The American lectures

Book Details
Publisher : Princeton U.P.
Published : 1996
Cover : Hardback
Category :
Psychoanalysis
Catalogue No : 2203
ISBN 13 : 9780691044705
ISBN 10 : 0691044708
Also by Otto Rank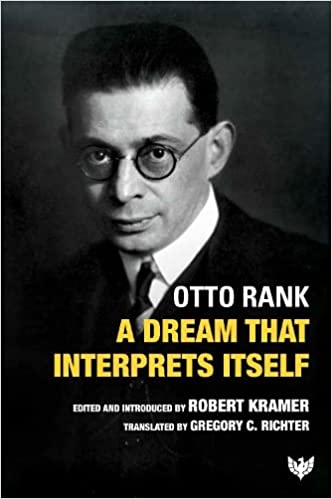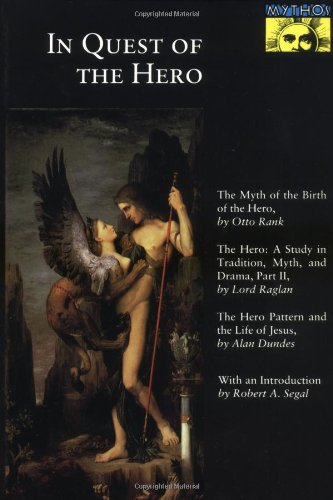 Our Customers Average Rating
Read all reviews (1)





This work is made up of a collection of lectures given by Otto Rank, a disciple of Freud, between 1924 and 1934. Topics covered include: separation and individuation; projection and identification; love and will; relationship therapy; and neurosis as a failure of creativity.
About the Author(s)
Freud considered Otto Rank to be the most brilliant of his disciples. With access to the master's most intimate thoughts and feelings, Rank contributed two chapters to The Interpretation of Dreams in 1914. His name would appear below Freud's on the title page for the next 15 years.

In the wake of Freud's rage against the pre-Oedipal thesis of The Trauma of Birth (1924), which proposed the heresy that mothers are just as powerful as fathers, those Rank had trained as analysts in Vienna were required to be re-analysed by Freudians in order to retain their credentials. Co-creator of the psychoanalytic movement with Freud, Rank was now anathema. His enemies in the inner circle, especially Ernest Jones, 'fell on him like dogs,' said Helene Deutsch, an early analyst.

For almost a century, Rank has been vilified, ignored, or simply forgotten by the psychoanalytic establishment. But with the publication in 1973 of Ernest Becker's Pulitzer-prize winning, The Denial of Death, Rank's fortunes began to change dramatically. Single-handedly, Becker brought Rank back from the dead, making a powerful case that Rank was the most brilliant mind in Freud's circle, with more insight into human nature than even the master himself.

If the 20th century was Freud's, the 21st century, as Becker predicted fifty years ago, is shaping up to be Rank's, 'the brooding genius waiting in the wings,' according to Irvin Yalom.
Customer Reviews
Our customers have given this title an average rating of 5 out of 5 from 1 review(s), add your own review for this title.
Bill Van Buskirk on 29/06/2005





(5 out of 5)
Rank was truly years ahead of his time: founder of object-relations theory; inventor of person-centered therapy; precursor of existential and Gestalt therapies. It's amazing that Rank is so little recognized today, even though Ferenczi, Carl Rogers, Rollo May, Anais Nin, and Ernest Becker appreciated him. Read this book as a starter to tackling Rank's masterpiece, "Art and Artist" (1932).
You may also like