A Language for Psychosis: Psychoanalysis of Psychotic States

Book Details
Publisher : Whurr Publishers
Published : January 2001
Cover : Paperback
Category :
Psychoanalysis
Catalogue No : 14648
ISBN 13 : 9781861561664
ISBN 10 : 1861561660
Also by Paul Williams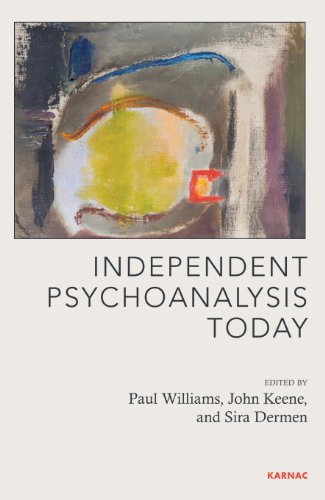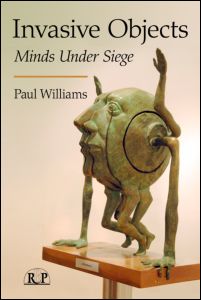 This volume brings together papers from a number of international writers who are concerned with understanding and treating psychoses. The orientation of the text is psychoanalytic, but it is also cognisant of the need for a multi-disciplinary approach to these disorders.
Reviews and Endorsements
Psychoanalysts, not to mention psychiatrists and psychologists, have written extensively on the subject of psychosis. This book does not attempt to review these contributions: rather, it has been prompted by the extent to which psychotic states and psychotic mental mechanisms continue to pose serious theoretical and clinical problems for mental health workers of all kinds. Each paper in the book sets out to explore a psychoanalytic language for the understanding and treatment of psychosis. They demonstrate the value of contemporary concepts and techniques, and they also point to how psychoanalytic insights and formulations can provide a treatment focus for multi-disciplinary approaches. Despite the efforts of researchers and clinicians from a range of disciplines there remains no comprehensive solution to the impact of the schizophrenias, manic-depressive conditions or other formally diagnosed psychotic states. This book, however, recognises how much still remains to be grasped and how important it is to draw attention to the creative uses of existing knowledge being made by experienced psychoanalytic clinicians who are conversant with multi-disciplinary thinking
About the Author(s)
Paul Williams is a training and supervising analyst with The British Psychoanalytical Society and a member of the Royal Anthropological Institute. He was a consultant psychotherapist in the British National Health Service, retiring in 2010. From 2001-2007 he was Joint Editor-in-Chief, with Glen O. Gabbard, of the International Journal of Psychoanalysis. He has published widely on the subject of severe disturbance. He lives and practises in Hampshire, UK.
You may also like