Daniel N. Stern
Daniel N. Stern, M.D., is Honorary Professor of Psychology at the University of Geneva, Switzerland, and Adjunct Professor of Psychiatry at the Cornell Medical School. He is author of the acclaimed The Interpersonal World of the Infant, among other notable titles.
Showing 1 to 7 of 7 items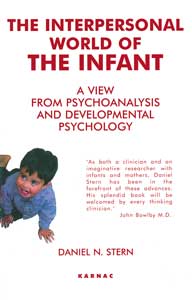 The ground-breaking book which attempts to bridge the gap between the psychoanalytic and cognitive psychological theories of child development. (more)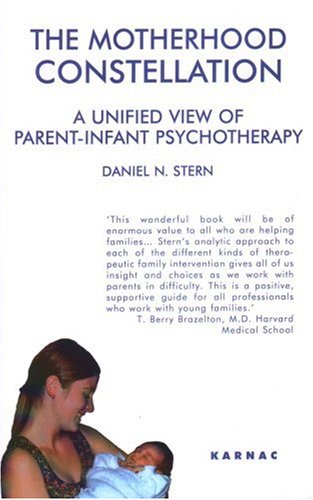 The author addresses the field of infant mental health. He draws on his experience - in both the lab and the clinic - to present an integrated model of treatment for both infants and their... (more)

From an internationally acclaimed group of analysts, a selection of papers on the concept of change.
Since 1994, the Boston Change Process Study Group (BCPSG) has published articles on the most... (more)

Beginning with the claim that we are all psychologically alive only in the now, this book invites readers to reconsider their day-to-day experiences. Stern shows how certain moments of shared... (more)

In his new book, eminent psychologist Daniel Stern, author of the classic The Interpersonal World of the Infant, explores the hitherto neglected topic of 'vitality' - that is, the force or power... (more)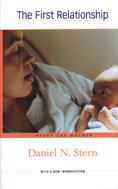 Intended for parents as well as for therapists and researchers, The First Relationship offers a lucid and nontechnical overview of the author's key ideas and encapsulates the major themes of his... (more)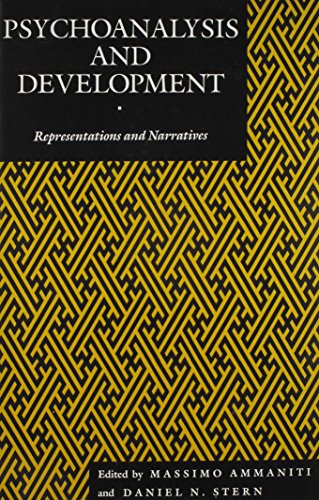 Explores the relationship between 'representation' and 'narration' and how they have developed the language of therapy and theories of psychoanalysis and development. (more)
Showing 1 to 7 of 7 items