Todd McGowan
Todd McGowan teaches theory and film at the University of Vermont, USA.
Showing 1 to 5 of 5 items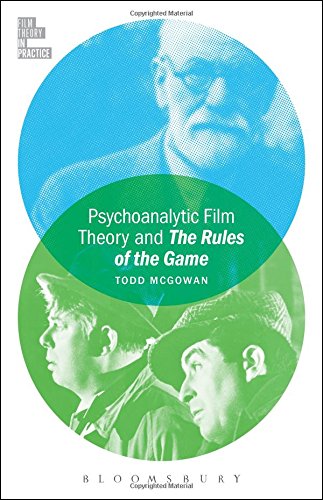 The Film Theory in Practice Series fills a gaping hole in the world of film theory. By marrying the explanation of film theory with interpretation of a film, the volumes provide discrete examples of... (more)

Explains why the American cultural obsession with enjoying ourselves actually makes it more difficult to do so. (more)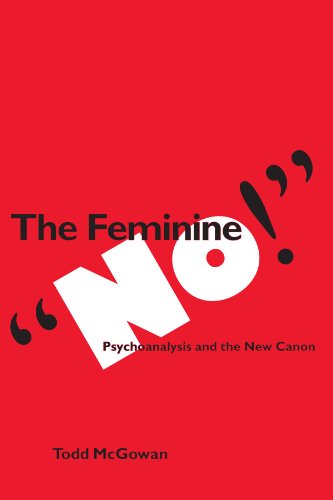 Attempts to understand recent changes in the canon of American literature through the aid of psychoanalytic theory.
The Feminine "No!" sheds new light on the recent culture wars and debates... (more)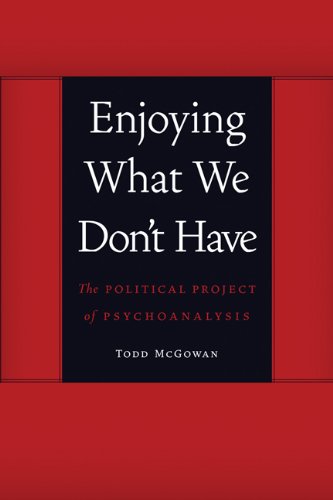 Although there have been many attempts to apply the ideas of psychoanalysis to political thought, this book is the first to identify the political project inherent in the fundamental tenets of... (more)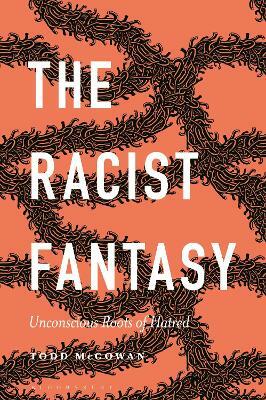 What stands out about racism is its ability to withstand efforts to legislate or educate it away. In The Racist Fantasy Todd McGowan argues that its persistence is due to a massive unconscious... (more)
Showing 1 to 5 of 5 items