Rollo May
Dr Rollo May (1909-1994) was one of the leading psychotherapists of the twentieth century, and the leading philosopher of existential psychology.
Showing 1 to 11 of 11 items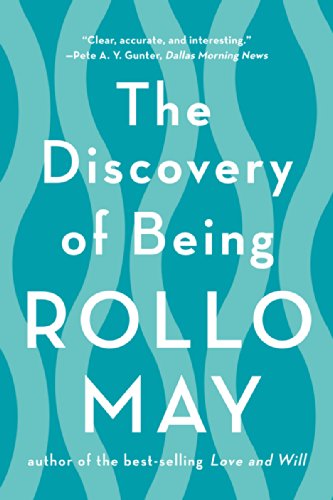 Rollo May brings together the ideas of Kierkegaard, Nietzsche, and other great thinkers to offer insight into the ideas and techniques of existential psychotherapy, of which he was a major force. He... (more)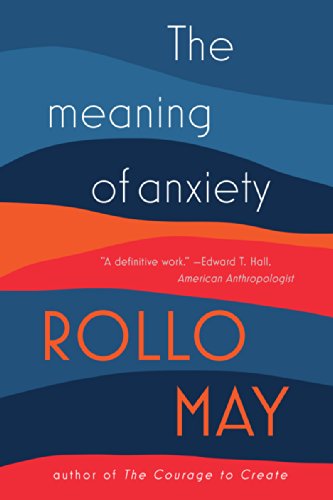 When this important work was originally published in 1950 - the first book on anxiety published in the US - it was hailed as a work ahead of its time. Still just as relevant and illuminating, The... (more)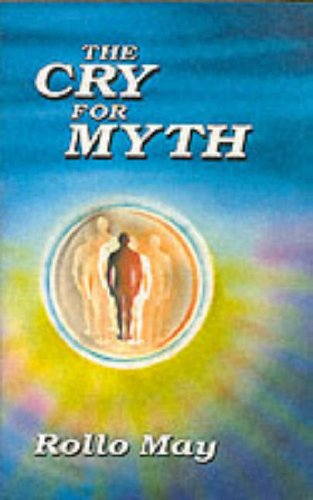 Insights into the healing role of myths in our lives today.
Myths provide strength and a sense of roots and values. They offer a mirror to reveal the source of our anxieties and the means by... (more)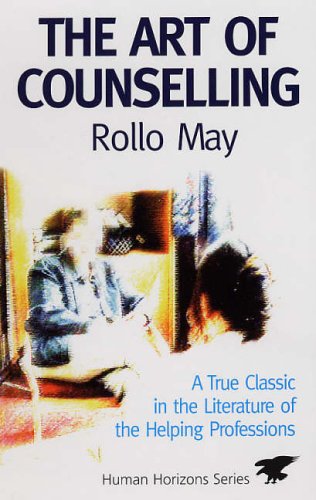 An indispensable guide for anyone engaged in counselling, or interested in understanding the inner workings of personality.
The Art of Counselling is an insightful guide for all who work in... (more)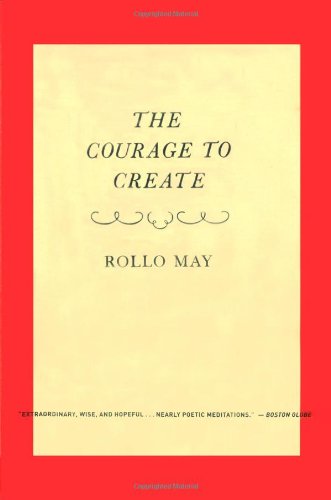 Explores the element of courage in creativity, in order to reveal the process of discovery through which a person generates new forms. (more)
Rollo May pays particular attention to the causes of loneliness and isolation, and to our search for stability in an age of anxiety. (more)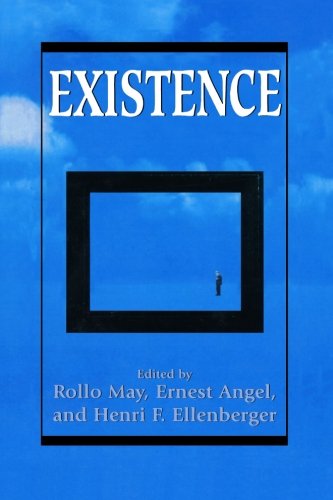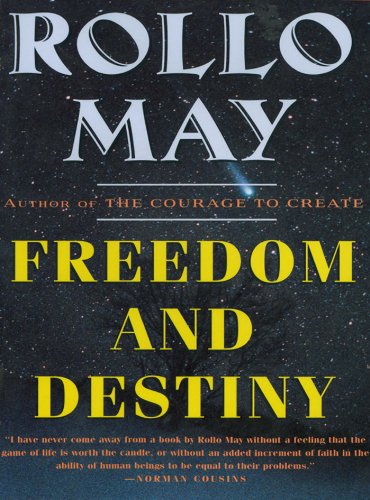 Examines the continuing tension in our lives between the possibility that freedom offers and the various limitations imposed upon us by our particular fate or destiny. (more)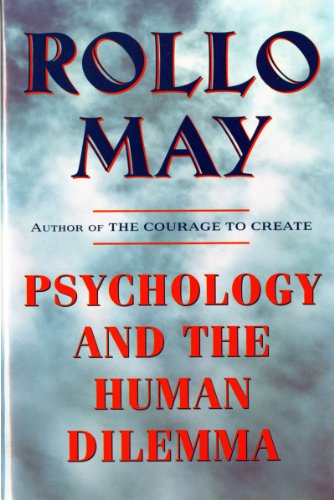 This reissue discusses the loss of our personal identity in the contemporary world, the sources of our anxiety, the scope of psychotherapy, and the ultimate paradox of freedom and responsibility. (more)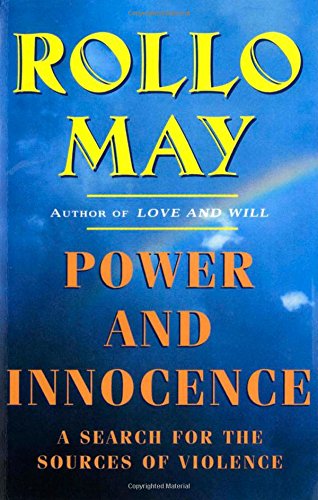 This study defines power as the ability to cause or prevent change, and innocence as the conscious divesting of one's power to make it seem a virtue. From these concepts, the author of this book... (more)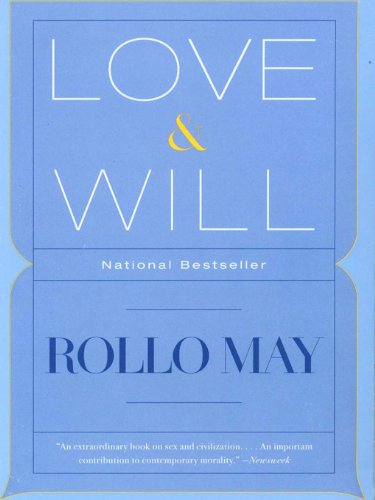 The heart of man's dilemma, according to Rollo May, is the failure to understand the real meaning of love and will, their source and interrelation. Bringing fresh insight to these concepts, May shows... (more)
Showing 1 to 11 of 11 items