Richard P. Kluft
Richard P. Kluft, MD, PhD, is Clinical Professor of Psychiatry at Temple University School of Medicine, and teaches at the Psychoanalytic Center of Philadelphia. He has written over 250 scientific articles and book chapters about trauma, boundary violations, dissociation, and hypnosis. His most recent professional book is Shelter from the Storm (2013). Dr Kluft's research, teaching, and clinical contributions have received numerous awards and recognitions. His fiction credits include Good Shrink/Bad Shrink (2014), How Fievel Stole the Moon: A Tale for Sweet Children and Sour Scholars (2014), as well as several short stories.
Showing 1 to 3 of 3 items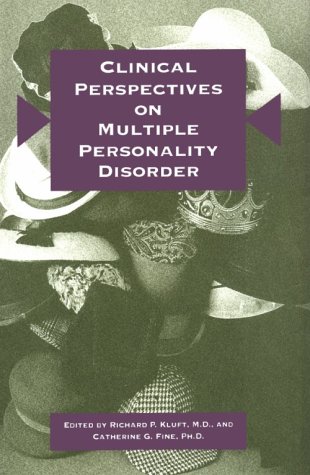 The diagnosis of multiple personality disorder (MPD) entered the clinical mainstream with a rapidity and in a manner atypical for new descriptions of psychiatric illness. This book contains the most... (more)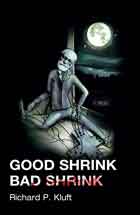 Good Shrink/Bad Shrink is a medical mystery/thriller that explores the dark but enthralling world of mind control and abusive psychiatric research.
Psychiatric resident Eve Gilchrist encounters... (more)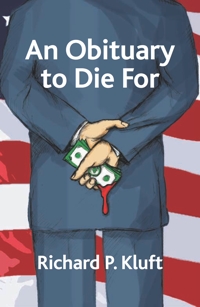 Governor Jim Melville looks like a sure thing for his party's presidential nomination. Psychiatrist Ben Jordan, his college friend, never suspects Melville's ties to a sinister group operating behind... (more)
Showing 1 to 3 of 3 items