Susan M. Johnson
Susan M. Johnson, Ed.D., is the leading developer of EFT. She is professor emeritus of clinical psychology at the University of Ottawa, distinguished research professor in the Marital and Family Therapy Program at Alliant University in San Diego, and director of the International Centre for Excellence in EFT. 
Showing 1 to 14 of 14 items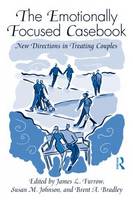 There is currently no single resource that compiles the various applications to the many clinical populations being served by EFT today. The Emotionally Focused Casebook fills that void as a... (more)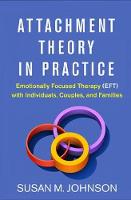 Drawing on cutting-edge research on adult attachment--and providing an innovative roadmap for clinical practice--Susan M. Johnson argues that psychotherapy is most effective when it focuses on the... (more)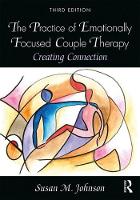 Since its original publication in 1996, The Practice of Emotionally Focused Couple Therapy has been the definitive guide for couple therapists, supervisors, and students wishing to practice... (more)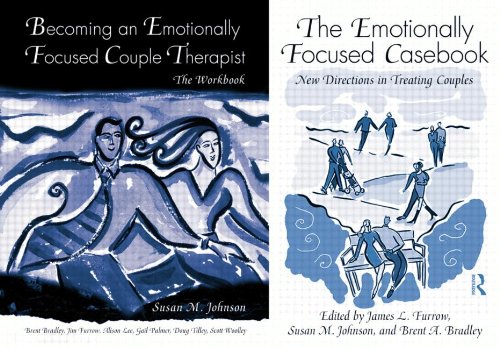 The Emotionally Focused Therapist Training Set offers two valuable products, Becoming an Emotionally Focused Couple Therapist: The Workbook and The Casebook at a discount of 10%. Written primarily by... (more)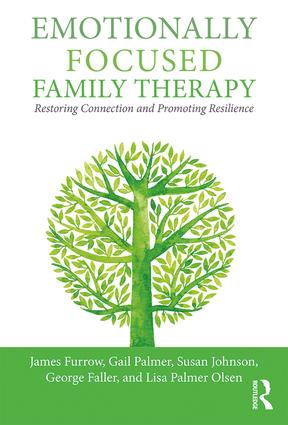 Emotionally Focused Family Therapy is the definitive manual for applying the effectiveness of emotionally focused therapy (EFT) to the complexities of family life.
The book sets out a... (more)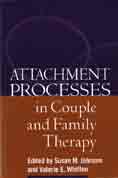 This practical book presents cutting-edge approaches to couple and family therapy that use attachment theory as the basis for new clinical understandings. Fresh and provocative insights are provided... (more)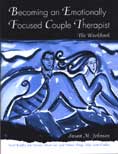 The "Workbook" which will accompany the revised second edition of "The Practice of Emotionally Focused Marital Therapy" (catalogue number 20482), is designed to facilitate the learning and... (more)

Heralded by the "New York Times" and "Time" magazine as the couple therapy with the highest rate of success, Emotionally Focused Therapy works because it views the love relationship as an attachment... (more)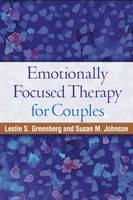 This influential volume provides a comprehensive introduction to emotionally focused therapy (EFT): its theoretical foundations, techniques, and clinical practice. EFT is a structured approach to... (more) This influential volume provides a comprehensive introduction to emotionally focused therapy (EFT): its theoretical foundations, techniques, and clinical practice. EFT is a structured approach to... (more) This book provides a theoretical framework and an innovative model of intervention for distressed couples whose relationships are affected by the echoes of trauma. (more)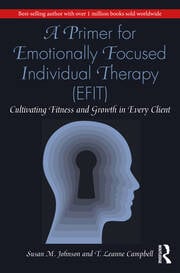 This essential text from the leading authority on Emotionally Focused Therapy, Susan M. Johnson, and colleague, T. Leanne Campbell, apply the key interventions of EFT to work with individuals,... (more)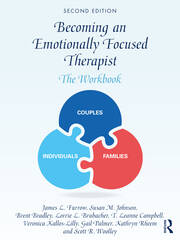 This second edition of Becoming an Emotionally Focused Therapist: The Workbook has been fully revised by expert therapists with advances in attachment science and emotionally focused therapy (EFT)... (more)
Showing 1 to 14 of 14 items