Kenneth V. Hardy
Kenneth V. Hardy, PhD, is a clinical and organizational consultant at the Eikenberg Academy for Social Justice in New York City, where he also serves as director. He provides racially focused trauma informed training, executive coaching, and consultation throughout the country and abroad. Dr. Hardy has been a frequent contributor to the popular media and has been featured on the Oprah Winfrey Show, Dateline NBC, and 20/20.
Showing 1 to 4 of 4 items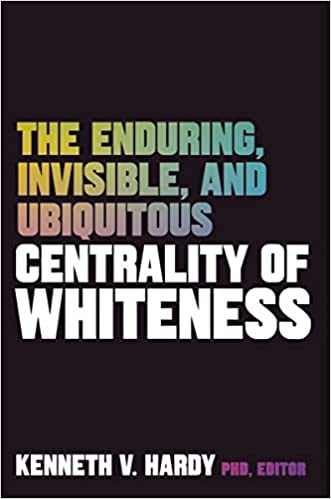 A comprehensive collection on the topic of whiteness from writers in the field of mental health and activism.
An up-front, close, and fresh examination of the impact of whiteness and how it... (more)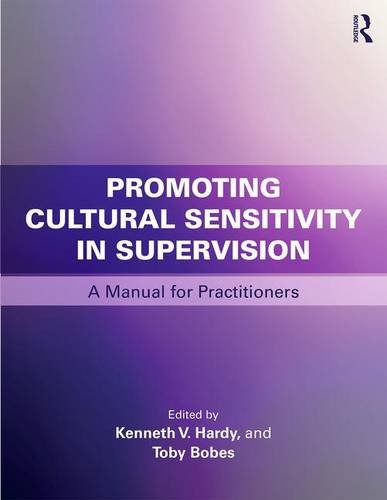 Promoting Cultural Sensitivity in Supervision: A Manual for Practitioners provides a roadmap for practicing and experienced supervisors to promote and integrate cultural sensitivity into the core of... (more)

Offering a fresh perspective on treatment, this book presents an overarching framework and many specific strategies for working with violent youth and their families. The authors shed light on the... (more)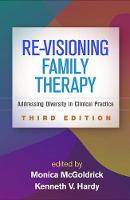 A leading text for courses that go beyond the basics of family systems theory, intervention techniques, and diversity, this influential work has now been significantly revised with 65% new material.... (more)
Showing 1 to 4 of 4 items