John M. Gottman
John M. Gottman, PhD, is William Mifflin Professor of Psychology at the University of Washington in Seattle. He is the author of over two dozen books, including Seven Principles to Making Marriage Work, The Heart of Parenting (with J. DeClaire), When Men Batter Women (with Neil Jacobson), Why Marriages Succeed or Fail, The Marriage Clinic, and The Science of Trust.
Showing 1 to 6 of 6 items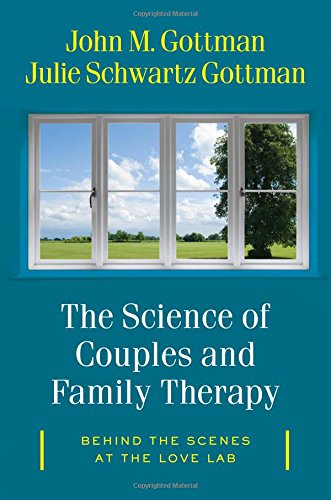 World renowned for their work on divorce prediction, here John M. and Julie Schwartz Gottman examine a couples therapy classic: Ludwig von Bertalanffy's 1968 collection General System Theory. This... (more)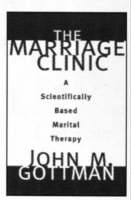 Research on why some couples divorce and others experience sustained bliss has led to a theory that successful couples have an abundance of good feelings towards one another and are able to deal with... (more)

An eminent therapist explains what makes couples compatible and how to sustain a happy marriage.
For the past thirty-five years, John Gottman's research has been internationally recognized for its... (more)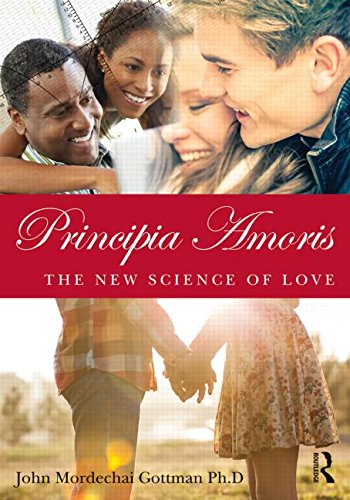 Stereotypically, science and emotion are diametric opposites: one is cold and unfeeling, the other soft and nebulous; one is based on proven facts while the other is based on inexplicable feelings... (more)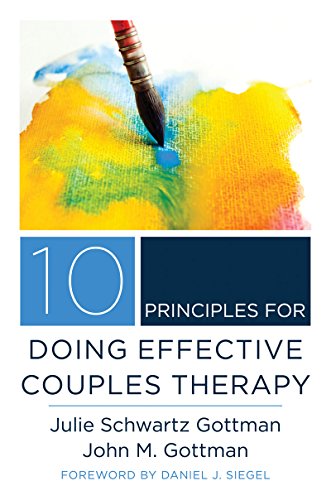 Here, two of the world's leading couple therapists give readers an inside tour of what goes on inside the consulting rooms of their practice. They have been doing couples work for decades and still... (more) Based of a unique eight-year study of violent marriages, Emerging from Hell assesses the emotional experiences of couples and answers some of the key questions surrounding battering - how... (more)
Showing 1 to 6 of 6 items