Richard Frankel
Richard Frankel, Ph.D., is a faculty member and supervisor at The Massachusetts Institute for Psychoanalysis. He is a teaching associate and supervisor in psychiatry at Harvard Medical School. Along with the philosopher, Victor J. Krebs, he is the author of Human Virtuality and Digital Life: Philosophical and Psychoanalytic Investigations (Routledge, 2022).
Showing 1 to 3 of 3 items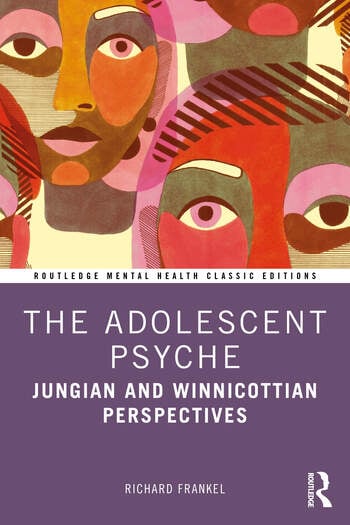 In the classic edition of this outstanding book, originally published in 1998, Richard Frankel explores adolescence as a crucial, unique, and turbulent period of human development. He provides... (more)

Drawing on Jung's concept of individuation, Richard Frankel provides an introduction to the theory and practice of adolescent psychology. His advice and guidelines should be of interest to anyone... (more)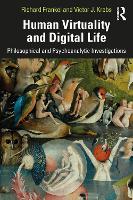 This book is a psychoanalytic and philosophical exploration of how the digital is transforming our perception of the world and our understanding of ourselves.
Drawing on examples from everyday... (more)
Showing 1 to 3 of 3 items