Maria Pierri
Maria Pierri is a psychiatrist and child neuropsychiatrist, formerly researcher and adjunct professor at the Psychiatric Clinic, Medical School, University of Padua. She is a training analyst of the Italian Psychoanalytical Society and International Psychoanalytical Association and member of the editorial board of the Rivista di Psicoanalisi.
Showing 1 to 2 of 2 items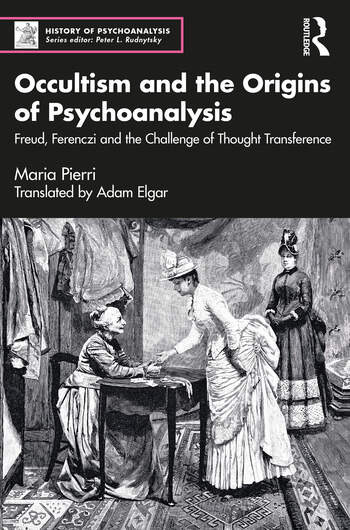 Occultism and the Origins of Psychoanalysis traces the origins of key psychoanalytic ideas back to their roots in hypnosis and the occult.
Maria Pierri follows Freud's early interest in... (more)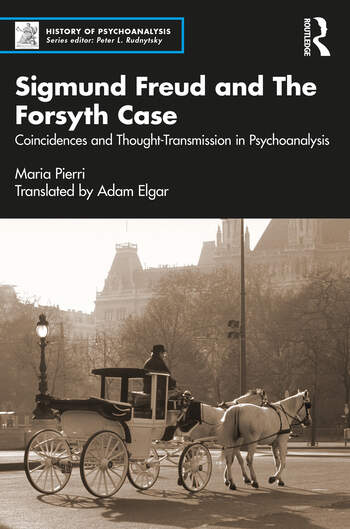 Sigmund Freud and The Forsyth Case uses newly discovered primary sources to investigate one of Sigmund Freud's most mysterious clinical experiences, the Forsyth case. The book details Pierri's... (more)
Showing 1 to 2 of 2 items