Peter Wohlleben
Peter Wohlleben spent over twenty years working for the forestry commission in Germany before leaving to put his ideas of ecology into practice. He now runs an environmentally-friendly woodland, where he works for the return of primeval forests. He is the author of numerous books about trees.
Showing 1 to 2 of 2 items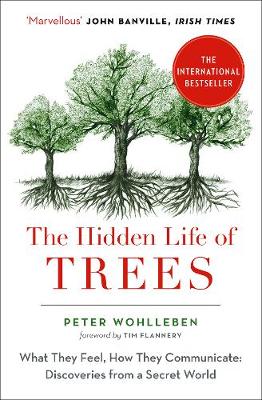 Are trees social beings? How do trees live? Do they feel pain or have awareness of their surroundings?
In The Hidden Life of Trees, Peter Wohlleben makes the case that the forest is a... (more)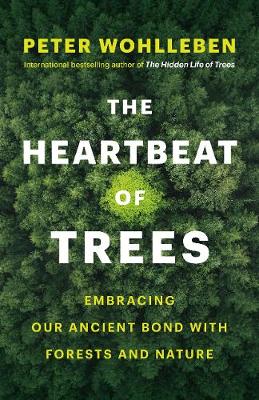 From the New York Times bestselling author of The Hidden Life of Trees
A powerful return to the forest, where trees have heartbeats and roots are like brains that extend underground. Where the... (more)
Showing 1 to 2 of 2 items