Lucy Foulkes
Dr Lucy Foulkes is a psychologist who researches mental health and social development in adolescence. She is an honorary lecturer in psychology at UCL and a senior research fellow at the Anna Freud National Centre for Children and Families. She lives in London. Losing Our Minds is her first book.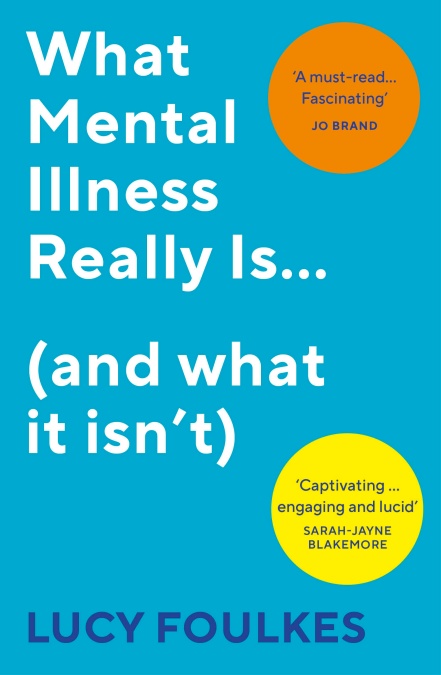 We need to rethink the conversation around mental health - psychologist Lucy Foulkes explores how and why.
How do mental health problems arise?
How do we distinguish between the 'normal'... (more)