Susan Warren Warshow
Susan Warren Warshow, LCSW, LMFT, is the founder of the Dynamic Emotion Focused Therapy Institute (DEFT), an international presenter, a faculty member of the ISTDP Institute, and a Certified IEDTA Teacher/Supervisor. She has published several professional journal articles. She treats individuals and couples and offers clinical supervision. She has presented at the Brief Therapy Conferences, IEDTA biennial international conferences, SEPI and NASW conferences, several Los Angeles County Psychological Association conventions and chapters of the California Association of Marriage and Family Therapists. She has lectured at California State University Northridge, California Graduate Institute, and the California School of Professional Psychology.

Her former employment includes Psychotherapist, Supervisor and Coordinator of Continuing Education at the Department of Psychiatry at Northridge Hospital. At the Center for the Improvement of Child Caring, she produced over 100 public presentations on child abuse and neglect in L.A. County and was the media director for L.A.'s first child abuse hotline.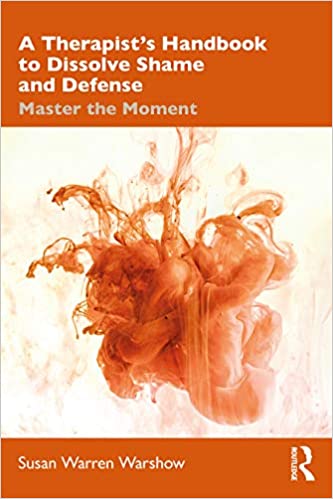 The effort to surmount shame and formidable defenses in psychotherapy can trigger shame and self-doubt in therapists. Susan Warren Warshow offers a user-friendly-guide to help therapists move past... (more)