Dominic Davies
Dominic Davies is the Founder of Pink Therapy, a clinical supervisor and sexologist and Course Director of two training programmes in Gender, Sex and Relationship Diversity Therapy. He has been internationally recognised as one of 50 Gender and Sexual Health Revolutionaries.
Showing 1 to 4 of 4 items


Drawing on practical experience, the contributors to this book provide information on the contemporary experience of living as a lesbian, gay, or bisexual person. They provide an overview of lesbian,... (more)

Following the text "Pink Therapy" as a practical guide for therapists, counsellors and others working with lesbian, gay and bisexual clients, this volume addresses how this can be approached from ten... (more)

With volume three of "Pink Therapy" the editors have collated articles on twelve further issues of particular concern to non-heterosexual clients. Professionals from various fields of therapy offer... (more)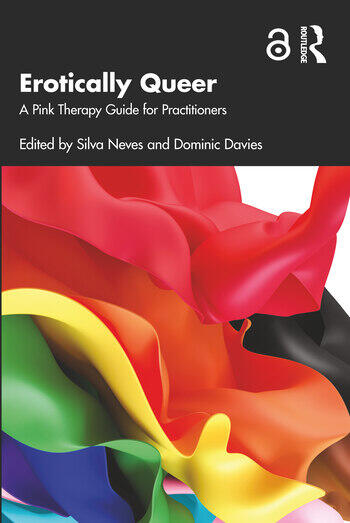 Erotically Queer is a practice guide for clinicians, bringing together experts in their field with pioneering topics within GSRD (Gender, Sex and Relationship Diversity).
Chapters cover an array... (more)
Showing 1 to 4 of 4 items