Paul Lawrence
Paul Lawrence, PhD, is a director of the Centre for Coaching in Organisations (CCO). He conducts ongoing research into coaching, leadership and change. Before becoming a coach, Paul had a long corporate career, heading up businesses in Spain, Portugal, Japan and Australia.
Showing 1 to 2 of 2 items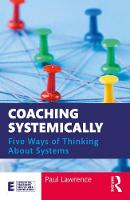 This book provides an accessible and clear description of key theories of systemic coaching and how they can be applied to coaching practice.
Structured around five different ways of thinking... (more)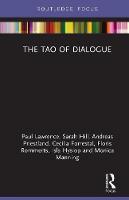 Contemporary writers position 'dialogue' at the heart of change theory, but what do we mean by 'dialogue'? The Tao of Dialogue explains through story what dialogue means, and how to leverage dialogic... (more)
Showing 1 to 2 of 2 items