Jessica Stone
Jessica Stone, PhD, RPT-S, is a licensed clinical psychologist and co-creator of the Virtual Sandtray (R) (c). She is also an author, innovator, and speaker specializing in the therapeutic use of digital tools in therapy.
Showing 1 to 4 of 4 items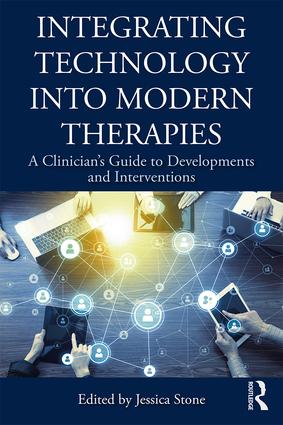 Integrating Technology into Modern Therapies provides clinicians with an innovative, research-based foundation for incorporating technology into clinical practice. It offers an overview of current... (more)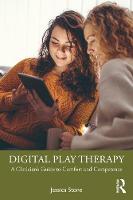 Digital Play Therapy focuses on the responsible integration of technology into play therapy.
With a respect for the many different modalities and approaches under the play therapy umbrella, this... (more)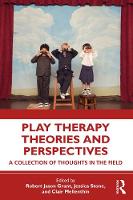 This book explores the multitude of thoughts, theories, opinions, methods, and approaches to play therapy in order to highlight the unity and diversity of theory and perspective in the... (more)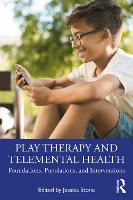 Play Therapy and Telemental Health gives clinicians the tools they need to bring their therapy sessions online.
Chapters present the fundamentals of play therapy and telemental health therapy... (more)
Showing 1 to 4 of 4 items