Louis Cozolino
Louis Cozolino, PhD, is Professor of Psychology at Pepperdine University and a private practitioner. He is the author of The Healthy Aging Brain, The Neuroscience of Human Relationships, The Neuroscience of Psychotherapy, and The Making of a Therapist.
Showing 1 to 7 of 7 items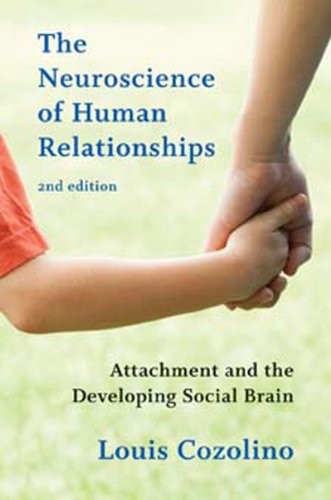 A revised edition of the best-selling text on how relationships build our brains.
As human beings, we cherish our individuality yet we know that we live in constant relationship to others, and... (more) Louis Cozolino helps clinicians to broaden their thinking and deepen their clinical toolbox through an understanding of neuroscience, brain development, epigenetics and the role of attachment in... (more)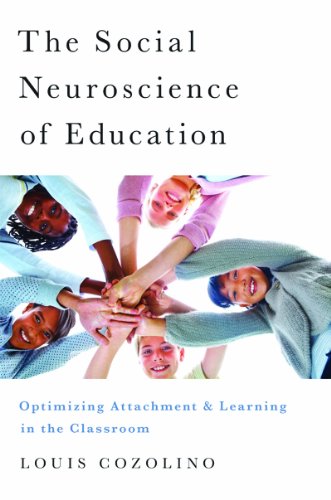 This book explains how the brain, as a social organism, learns best throughout the lifespan, from our early schooling through late life. Positioning the brain as distinctly social, Louis Cozolino... (more)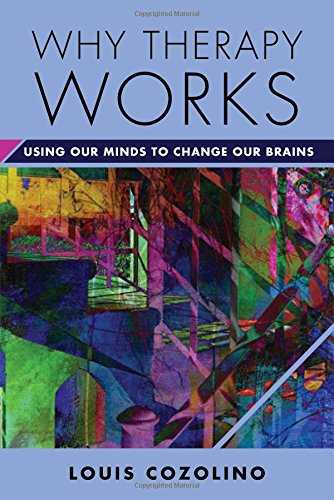 That psychotherapy works is a basic assumption of anyone who sees a therapist. But why does it work? And why does it matter that we understand how it works? In Why Therapy Works, Louis Cozolino... (more)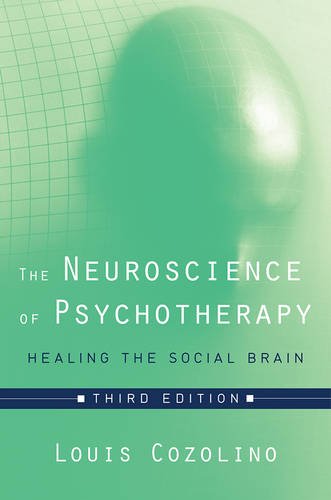 This groundbreaking book explores the recent revolution in psychotherapy that has brought an understanding of the social nature of people's brains to a therapeutic context. Louis Cozolino is a master... (more)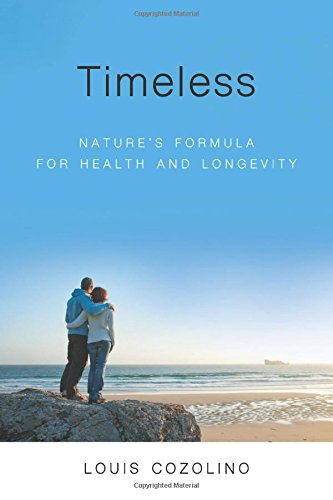 Few prejudices in Western society are more powerful than those concerning aging. Until recently, we have assumed that the story of aging is one of loss and decline. But there's an entirely different... (more)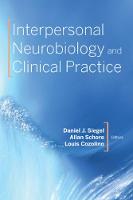 Books in the Norton Series on Interpersonal Neurobiology have collectively sold close to one million copies and contributed to a revolution in cutting-edge mental health care. An interpersonal... (more)
Showing 1 to 7 of 7 items