Tom Wooldridge
Tom Wooldridge is an associate professor of psychology, psychoanalyst, and board-certified, licensed psychologist. He has published numerous journal articles on a range of topics as well as several books.
Showing 1 to 2 of 2 items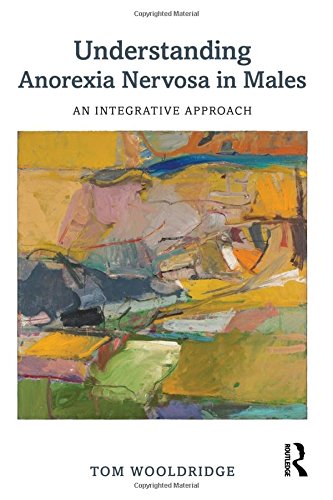 Because anorexia nervosa has historically been viewed as a disorder that impacts women and girls, there has been little focus on the conceptualization and treatment of males suffering from this... (more)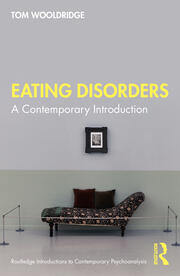 This book presents an accessible introduction to the conceptualization and treatment of eating disorders from a psychoanalytic perspective.
Each of the chapters offers a different perspective on... (more)
Showing 1 to 2 of 2 items