Loray Daws
Loray Daws is a clinical psychologist and psychoanalytic psychotherapist currently in private practice in British Columbia, Canada. He is founding member of the South African and British Columbia Masterson Institutes as well as a faculty member of the International Masterson Institute in New York where he completed a post-graduate training program in the disorders of the self. He has published articles on dreaming, psychosomatic disorders (burning mouth syndrome and eating disorders) and the disorders of the self in journals such as the International Journal of Psychotherapy, Issues in Psychoanalytic Psychology, South African Rorschach Journal, and Clinical Counselling and Contemporary Psychotherapy. He has supervised and taught in South Africa, Canada, the United States, Australia and Turkey and currently serves as assistant editor for the Global Journal of Health Sciences.
Showing 1 to 3 of 3 items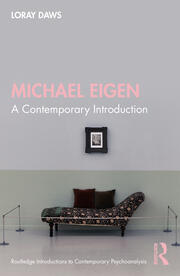 This insightful book critically reviews and presents an accessible introduction to the life and work of one of the most celebrated modern psychoanalysts, Michael Eigen.
With work spanning over... (more)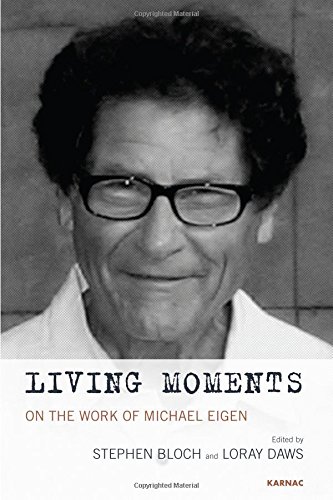 Michael Eigen is widely regarded as a significant and increasingly influential figure in contemporary psychoanalysis. This collection of papers, by contributors in the USA, Israel, Australia and... (more)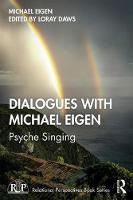 Dialogues with Michael Eigen spans 20 years of diverse interviews and interactions with the acclaimed psychologist Michael Eigen, including interlocutors from Italy, Spain, Portugal, Argentina,... (more)
Showing 1 to 3 of 3 items