Marisa Pelella Melega
Marisa Pelella Mélega is a psychiatrist and psychoanalyst in private practice, and a Training Analyst and Supervisor at the Brazilian Psychoanalytic Society of São Paulo. She founded the São Paulo Mother-Baby Relationship Study Centre in 1987, receiving accreditation from the Centro Studi Martha Harris, in Rome. She teaches at the Brazilian Institute as a child psychoanalyst, where she chaired the training in child analysis from 1990 to 1996. Her clinical and research interests include applications of the Esther Bick observation model, as in assessment and therapeutic interventions with parents and children. She is the author of Looking and Listening: Work from the São Paulo Mother-Baby Relationship Study Centre; Post-Autism: a Psychoanalytic Narrative, with Donald Meltzer's supervisions; and Eugenio Montale, Poetic Creativity and Psychoanalysis.
Showing 1 to 4 of 4 items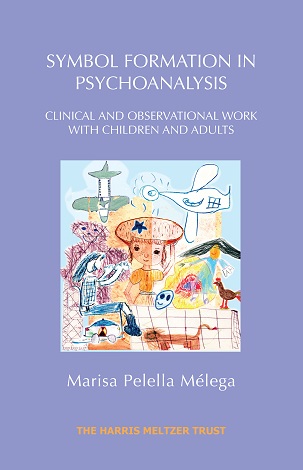 Marisa Pelella Mélega draws on a broad spectrum of clinical and observational work, gathered over many years as a practising and teaching psychoanalyst based in São Paulo, Brazil.
The role of... (more)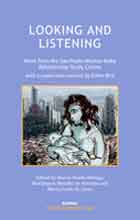 'Marisa Pelella Melega came to Rome in 1988 to celebrate the foundation of the first Centro Studi Martha Harris, and to establish a link between the Centro Studi and her initiative in São Paulo. The... (more)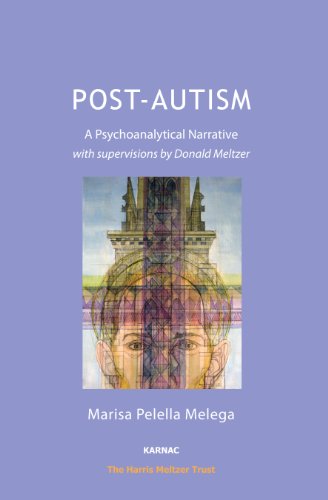 Post-Autism recounts in close and vivid detail the story of the author's struggle to analyse and communicate with a pubertal boy who presented with a diagnosis of untreated infantile autism. Marisa... (more)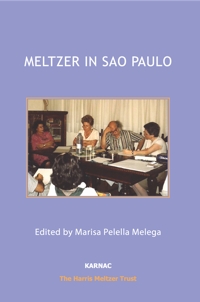 This book is one of a series that record Donald Meltzer's clinical seminars and supervisions, which were conducted in various countries on a regular basis over many years. Despite his interest in the... (more)
Showing 1 to 4 of 4 items