Mary Jo Peebles
Mary Jo Peebles, PhD, ABPP, ABPH, is a psychoanalyst, therapist, writer, and teacher currently in private practice in Bethesda, Maryland.
Showing 1 to 2 of 2 items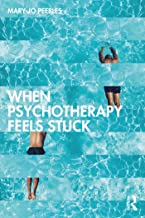 Every therapist feels stuck at some point. Dr. Peebles offers ways of working with patients that clear openings for growth inside those stuck-places.
When Psychotherapy Feels Stuck integrates... (more)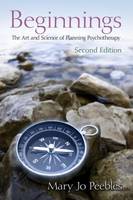 Utilizing a decade's worth of clinical experience gained since its original publication, Mary Jo Peebles builds and expands upon exquisitely demonstrated therapeutic approaches and strategies in this... (more)
Showing 1 to 2 of 2 items