Calum Neill
Calum Neill is Associate Professor of Psychoanalysis and Cultural Theory at Edinburgh Napier University and the Director of Lacan in Scotland.
Showing 1 to 6 of 6 items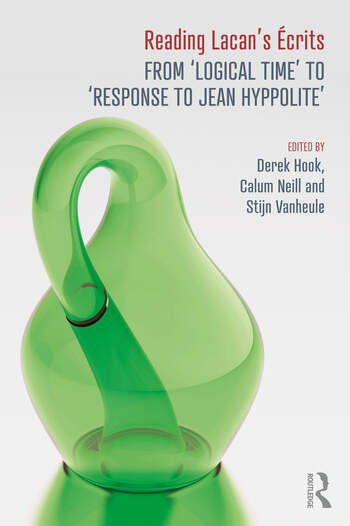 Reading Lacan's Écrits is the first extensive set of commentaries on the complete edition of Lacan's Écrits to be published in English. This third volume provides an indispensable companion piece to... (more)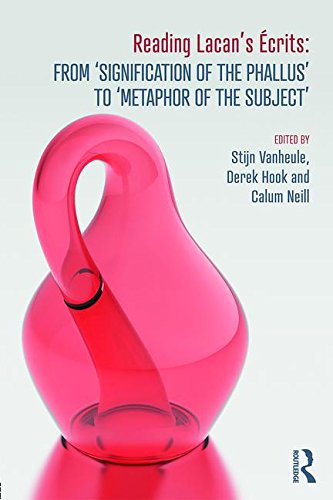 The Ecrits was Jacques Lacan's single most important text, a landmark in psychoanalysis which epitomized his aim of returning to Freud via structural linguistics, philosophy and literature. Reading... (more)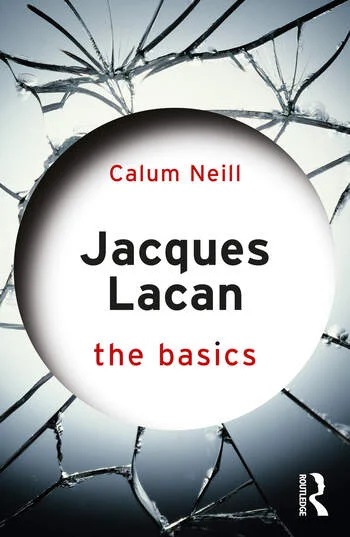 Jacques Lacan: The Basics provides a clear and succinct introduction to the work of Jacques Lacan, one of the key thinkers of the twentieth century.
Lacan's ideas are applied in the study of the... (more)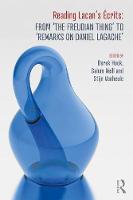 Ecrits was Jacques Lacan's single most important text, a landmark in psychoanalysis which epitomized his aim of returning to Freud via structural linguistics, philosophy and literature. Reading... (more)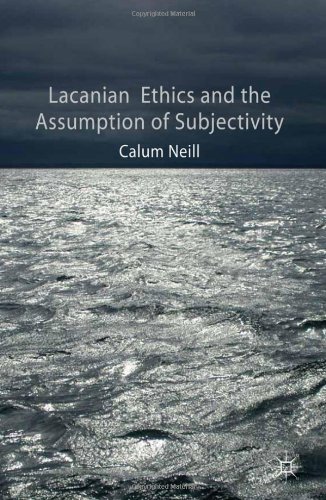 A readable and advanced introductory-level text focusing on the ethical dimensions and impact of Lacans thinking. This book argues that a rethinking of the subject necessitates a rethinking of our... (more)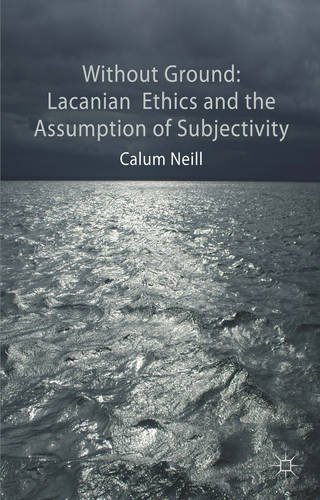 Calum Neill explores the ideas of Jacques Lacan to present a powerful argument for an approach to ethics which is neither rooted in a traditional morality nor reduced to a relativism, an ethics, that... (more)
Showing 1 to 6 of 6 items