Kurt Jacobsen
Kurt Jacobsen is co-editor of Free Associations journal and research associate in the Political Science Department at the University of Chicago, USA. He also is an award-winning documentary filmmaker.
Showing 1 to 2 of 2 items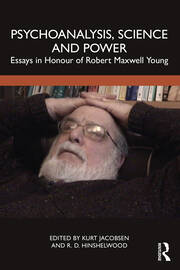 Psychoanalysis, Science and Power reexamines the current state of psychoanalysis and science and technology studies as they have been influenced by Robert Maxwell Young's work.
Robert Maxwell... (more)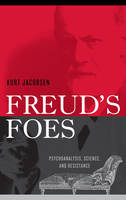 Freud's Foes addresses Freud's fiercest contemporary critics. Kurt Jacobsen defends psychoanalysis, while accepting that it has inherent flaws. He argues that although today's "foes" pose as daring... (more)
Showing 1 to 2 of 2 items