Marilia Aisenstein
Marilia Aisenstein is a member and training analyst of the Paris Psychoanalytical Society and of the Hellenic Psychoanalytical Society. A past President of the Paris Psychoanalytical Society, past President of l'Institut de Psychosomatique de Paris, former European representative to the Board, and former Chair of International Psychoanalytical Association International New Groups, she is the author of many papers and publications about psychosomatics and received the Bouvet Award in 1992.
Showing 1 to 4 of 4 items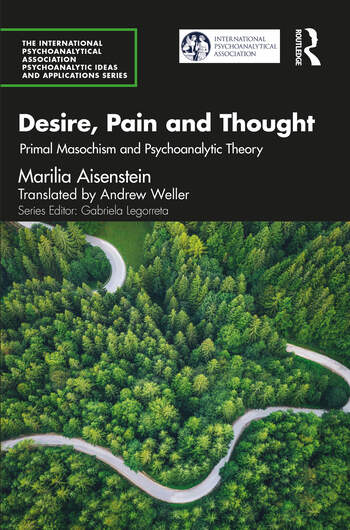 Desire, Pain and Thought presents a new perspective on primal erotogenic masochism, which Marilia Aisenstein regards as the core of psychoanalytic theory.
Aisenstein distinguishes between... (more)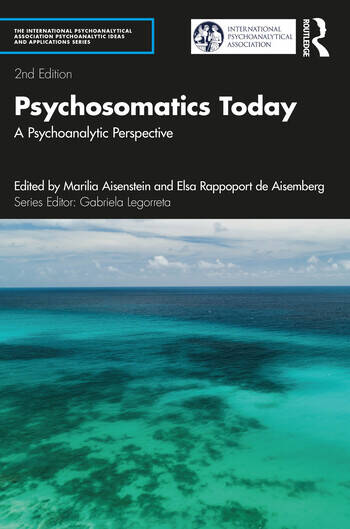 This revised edition of Psychosomatics Today presents a thorough introduction to the different international schools of psychosomatics, written by leading professionals, and includes three new... (more)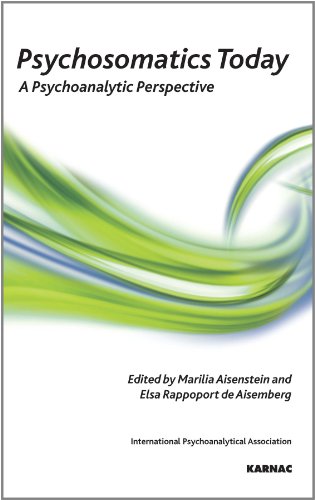 Psychosomatics have classically been of peripheral importance within our wellknown theoretical models, despite the fact that they do have a history in the field of psychoanalysis. This might be owing... (more)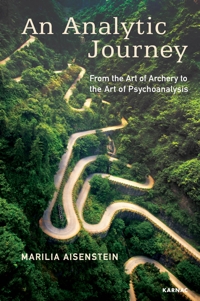 This book is a journey through almost forty years of practice. Each chapter is independent of the others and develops around a specific theme: psychoanalysis in France, the transference, fathers... (more)
Showing 1 to 4 of 4 items