Andrew Briggs
Andrew Briggs is Head of Child and Adolescent Psychotherapy, Sussex Partnership NHS Trust, and an organisational consultant with many years experience working with senior managers and teams within public sector and not-for-profit organisations delivering services to adopted children and children in care. He is a visiting lecturer to Tavistock and Portman NHS Foundation Trust for courses on public sector leadership and management, and was a former Teaching Fellow in the Centre for Psychoanalytic Studies, University of Essex, and Honorary Senior Lecturer in Kent Institute for Medical and Health Studies, University of Kent. He is the author of many peer-reviewed papers on aspects of child and adolescent psychotherapy and editor of two books in the Karnac Tavistock series: Surviving Space: Papers on Infant Observation (2002), and Waiting to be Found: Papers on Children in Care (2012).
Showing 1 to 3 of 3 items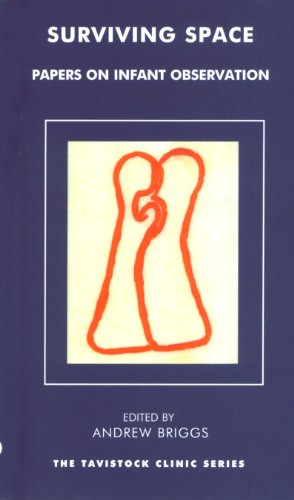 Surviving Space is a collection of papers on infant observation and related issues by contemporary experts in the field, commemorating the centenary of Esther Bick and the unique contribution she has... (more)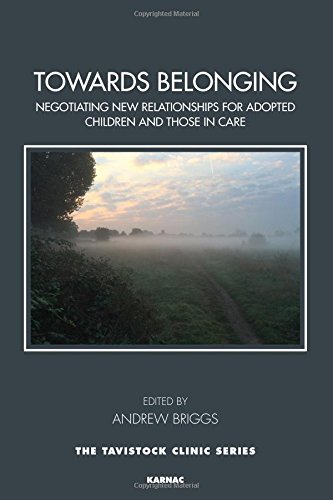 This book includes contributions from a wide range of interested observers and practitioners in the field of children in care and adoption, focusing on a core aspect of their emotional well-being and... (more)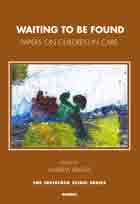 This book is about children in State care and its title – Waiting to be Found – is derived from an observation about such children by the child psychotherapist Hamish Canham.
In one of his... (more)
Showing 1 to 3 of 3 items