Emily Mccarthy
Emily McCarthy received a B.S. degree in speech communication. Her writing and wisdom provides a balanced, humanistic perspective to issues of male and couple sexuality. This is their fifteenth co-authored book.
Showing 1 to 6 of 6 items


Barry and Emily McCarthy draw on 35 years of marriage, extensive clinical experience, and illustrative examples to provide younger generations with an informative guide to the vital first years of... (more)

Think all sex should be earth shattering? The quality of most couple sex doesn't measure up to the much distorted image of the perfect romantic love/passionate sex encounter portrayed in popular... (more)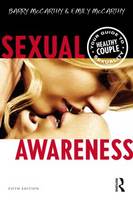 The new mantra in sex therapy includes desire, pleasure, eroticism, and satisfaction. In Sexual Awareness, veteran authors Barry and Emily McCarthy provide psychological, biological, and relational... (more)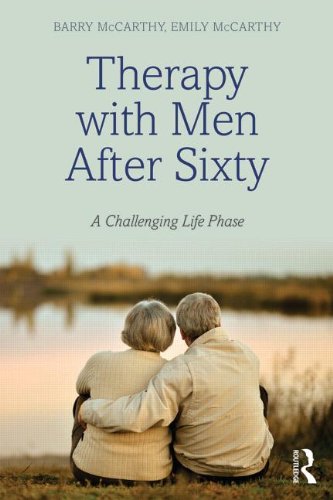 Therapy with Men after Sixty is a breakthrough book for professionals that helps them open their clients' minds to new ways of thinking, behaving, and feeling about the aging process. The authors... (more)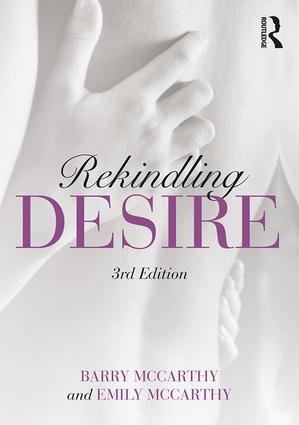 For over a decade, Rekindling Desire has helped to restore and affirm pleasure-oriented sexuality for thousands of people. Drawing on respected therapist Barry McCarthy's extensive knowledge and... (more)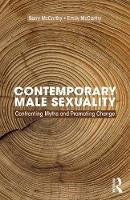 This accessible guide confronts myths and pressures surrounding men and sex, promoting a positive and healthy model of male sexuality that replaces traditional expectations.
The chapters in this... (more)
Showing 1 to 6 of 6 items