Adam Phillips
Adam Phillips is a psychoanalyst and a visiting professor in the English Department at the University of York. He is the author of several well-known volumes, all widely acclaimed, including On Kissing, Tickling and Being Bored, Going Sane, Side Effects and recently On Kindness, co-written with historian Barbara Taylor, On Balance, Missing Out and One Way and Another.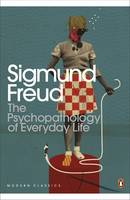 This collection of writings is famous for giving us the phrase 'Freudian slip'. It also builds up a strong social history of Vienna and the middle-class social milieu of Freud and his patients.... (more)

This explores the lives of four different escape artists: a little girl playing her own wayward version of hide and seek; Harry Houdini who electrifies the world through a series of escapes; a man... (more)

A collection of exceptional papers by Michael Eigen, selected and assembled by Adam Phillips, that represent 20 years of writing and 30 years of work. The papers examine the tension, caused by the... (more)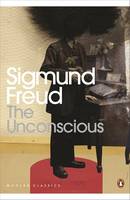 One of Freud's central achievements was to demonstrate how unacceptable thoughts and feelings are repressed into the unconscious, from where they continue to exert a decisive influence over our... (more)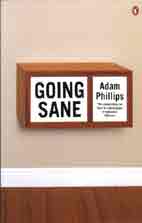 We can define the mad, but how do we classify the sane? In 'Going Sane', psychoanalyst and writer Adam Phillips delves deep into history, philosophy, literature, and his own experiences to address... (more)

Building on his previous collection of psychoanalytic essays, On Kissing, Tickling and Being Bored, the author turns his attention to the subject of flirting. (more)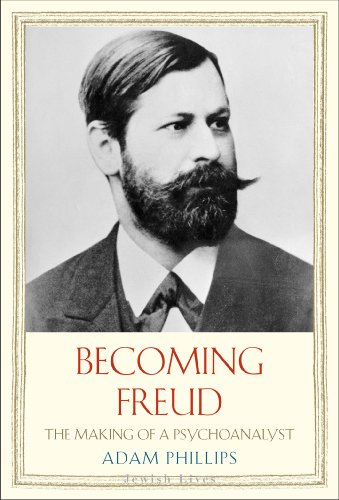 Becoming Freud is the story of the young Freud - Freud up until the age of fifty - that incorporates all of Freud's many misgivings about the art of biography. Freud invented a psychological... (more)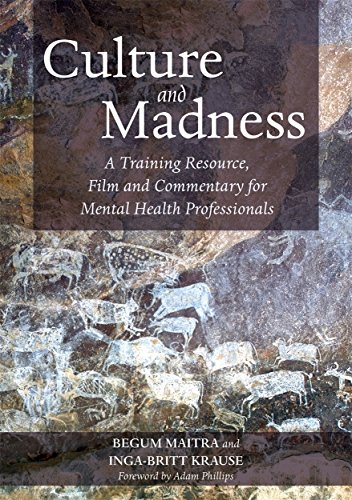 Culture and Madness is a training resource that critically approaches the subject of culture by questioning commonly held professional and cultural assumptions and biases. It outlines how mental... (more)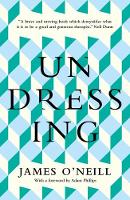 With a Foreword by Adam Phillips.
When therapist-in-training James O'Neill starts his placement at a therapy centre in west London, his first referral is Abraham, a silent and frightened young... (more)