Raul Moncayo
Raul Moncayo is supervising analyst, founding member, and faculty of the San Francisco Bay Area Lacanian School of Psychoanalysis (LSP). He has a private practice of psychoanalysis, psychotherapy, supervision, and consultation. He is visiting professor and adjunct faculty both in the US and other countries. Dr Moncayo is former director of training for a large psychiatric clinic for the City of San Francisco, and the author of five books and multiple papers published in professional journals.
Showing 1 to 10 of 10 items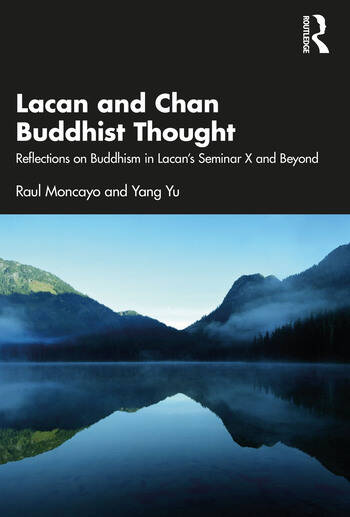 Lacan and Chan Buddhist Thought provides a close reading of how Lacan mobilizes concepts from Chan Buddhist philosophy, culture, and practice in his later teachings.
The book emerged from the... (more)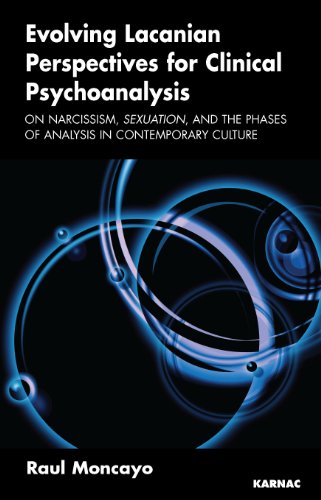 This book presents an evolving Lacanian reading of the psychoanalytic theory of narcissism, of the phases within Oedipus, transference, and within different types of analytic treatments. Sexual... (more)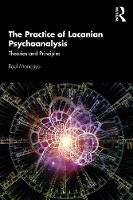 The Practice of Lacanian Psychoanalysis lays out an Aristotelian framework to account for the different types of knowing and not-knowing operative in the theory and practice of... (more)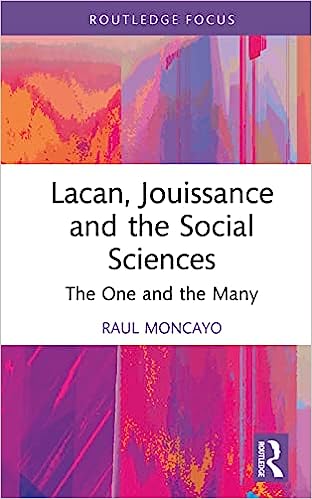 Explores how aspects of psychoanalysis intersect with elements of social and cultural theory. Builds on the work of Slavoj Zizek regarding Lacan's concept of jouissance. Highly interdisciplinary... (more)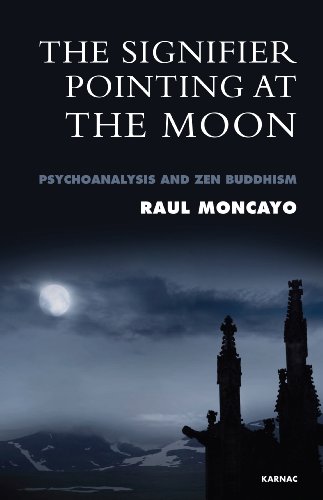 Within the context of a careful review of the psychology of religion and prior non-Lacanian literature on the subject, Raul Moncayo builds a bridge between Lacanian psychoanalysis and Zen Buddhism... (more)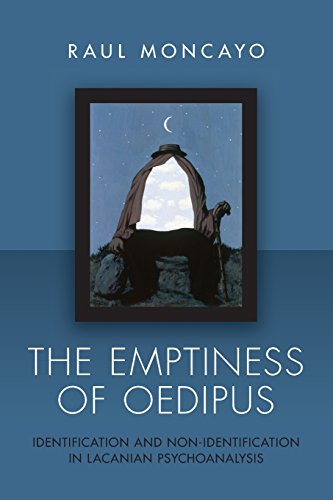 Lacan's seminar on identification marks a turning point from the early to the later years of his work. In this book Raul Moncayo builds on many of the concepts that Lacan developed in his seminar,... (more)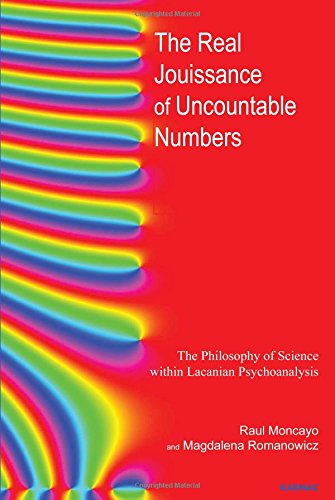 Lacan critiqued imaginary intuition for confusing direct perception with unconscious pre-conceptions about people and the world. The emphasis on description goes hand in hand with a rejection of... (more)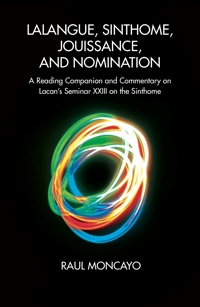 This reading companion and commentary on Lacan Seminar XXIII provides detailed analyses of Lacan's seminar while maintaining an overall continuity and consistency. This book does not purport to... (more)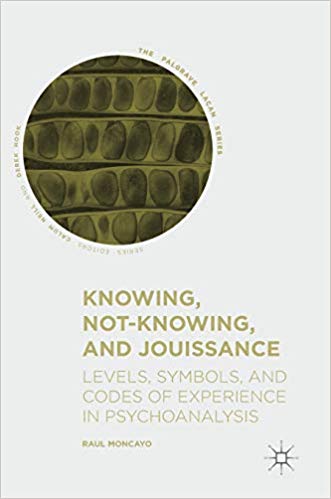 This book explores the practice and transmission of Lacanian and Freudian theory. It discusses the pure versus applied analysis of Lacanian and Freudian theory in practice; and the hierarchical... (more)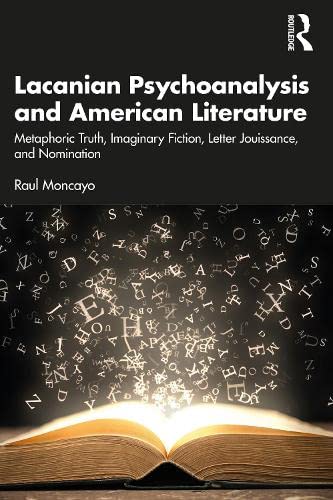 Lacanian Psychoanalysis and American Literature considers the psychoanalytic applications of three classic works of nineteenth century literature, applying Lacanian concepts throughout. Moncayo... (more)
Showing 1 to 10 of 10 items