Cynthia Kuhn
Cynthia Kuhn is professor of pharmacology at the Duke University School of Medicine.
Showing 1 to 2 of 2 items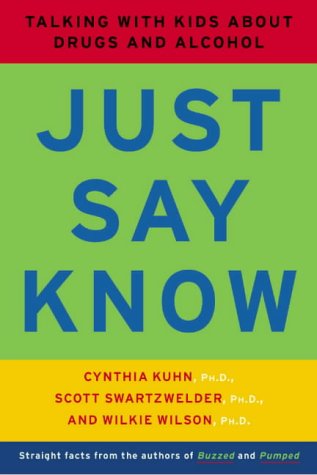 From the authors of Buzzed and Pumped, a no-nonsense guide to what kids should know to make healthy decisions.
All of our children deserve the chance to be as bright, successful, and healthy as... (more)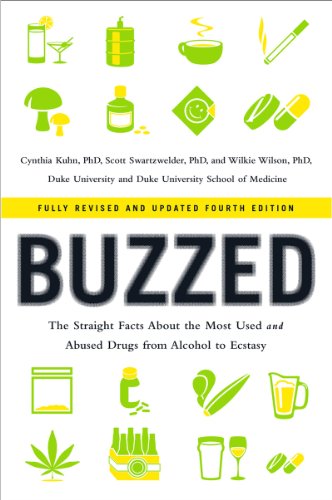 The fourth edition of the essential, accessible source for understandinghow drugs work and their effects on body and behavior.
A bestseller in its three previous editions, Buzzed is now revised... (more)
Showing 1 to 2 of 2 items