Melanie Klein
Melanie Klein was an Austrian-born British psychoanalyst who devised novel therapeutic techniques for children that had an impact on child psychology and contemporary psychoanalysis. She was a leading innovator in theorizing object relations theory, and remains one of the most important figures in psychoanalytical theory and practice.
Showing 1 to 8 of 8 items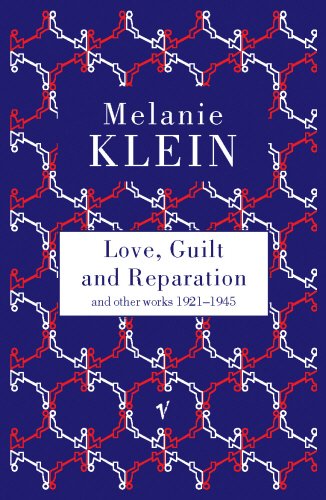 This book shows the growth of Melanie Klein's work and ideas between 1921 and 1945. The earlier papers reveal her intense preoccupation with the impact of infant anxieties upon child development. The... (more)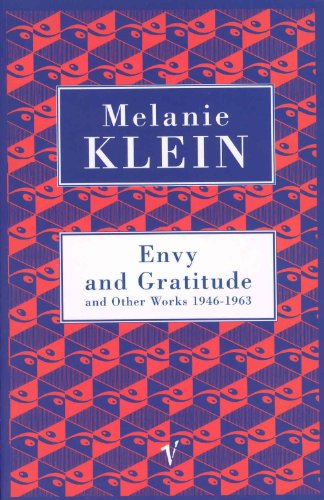 Melanie Klein's writings, particularly on infant development and psychosis, have been crucial both to theoretical work and to clinical practice. Envy and Gratitude collects her writings from 1946... (more)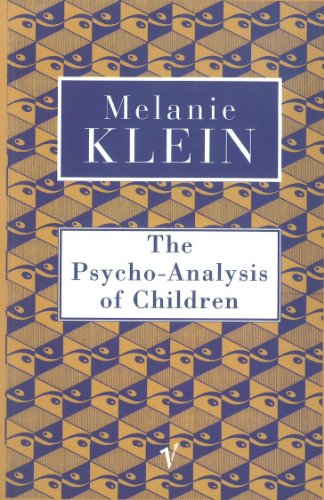 This book demonstrates Klein's work in devising the techniques of child analysis. She made treatment of young children possible and threw light on psychological development in childhood and on the... (more)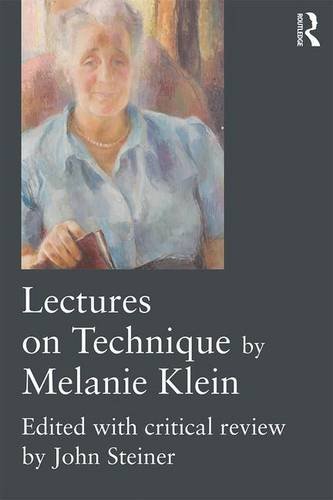 Melanie Klein's Lectures on Technique is based on a series of six lectures given by Melanie Klein to students at the British Psychoanalytical Society in 1936 and repeated several times in subsequent... (more)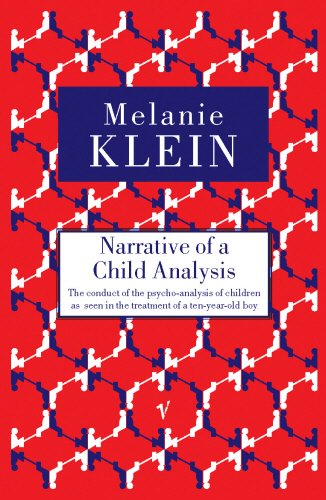 Klein provides the reader with a picture of her work with ten-year-old Richard. Keeping notes of each session, she was able to describe the day-to-day course of the analysis, interpreting Richard's... (more)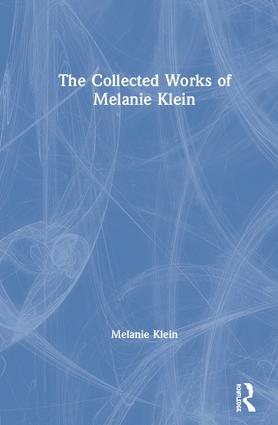 A four-volume set including Melanie Klein's best-known works.
This is a facsimile edition of the 1975 Hogarth Press four-volume set.
Volume I - "Love, Guilt and Reparation" and Other Works... (more)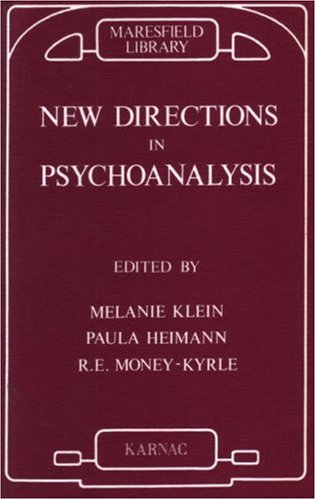 Melanie Klein's contribution to psycho-analysis is centered on her exploration into the early stages of the mental development of the child, which she began while a pupil of Karl Abraham. Taking as... (more)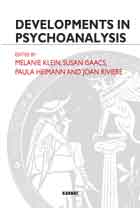 Psychoanalysis is a science evidently fore-ordained to growth and expansion, and among those who have extended the scope of both theory and practice Melanie Klein holds a unique place.
This book... (more)
Showing 1 to 8 of 8 items