Barrie Gunter
Barrie Gunter is an Emeritus Professor in Media at the University of Leicester, United Kingdom. A psychologist by training, he has published more than 80 books on a range of media, marketing, business, leisure and psychology topics.
Showing 1 to 5 of 5 items


In an examination of the relationship between pets and people, Barrie Gunter illustrates the many psychological benefits that animal companionship can bestow upon us: providing security for the... (more)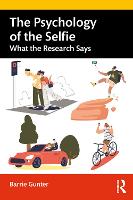 The Psychology of the Selfie provides a comprehensive overview and analysis of research on the significance of selfies, offering insights into the topic from a psychological perspective and examining... (more)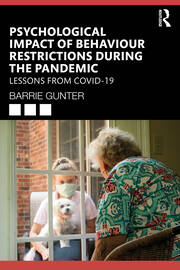 This volume examines the undesirable or harmful cognitive, emotional and behavioural side-effects of COVID-19 and of the behavioural restrictions imposed by governments on their populations during... (more)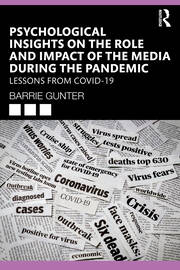 This volume places the spotlight on the role different media and communications systems played in informing the public about the pandemic, shaping their views about what was happening and... (more)
This volume examines the topic of compliance with COVID-19 restrictions, and the non-pharmaceutical measures taken by governments in attempts to bring the pandemic under control.
Discovery that... (more)
Showing 1 to 5 of 5 items