Susan Greenfield
Baroness Susan Greenfield CBE is a Senior Research Fellow at Lincoln College, Oxford University. A scientist, writer, broadcaster and Cross-Bench member in the House of Lords, she has been the recipient of 32 honorary degrees from both British and foreign universities, and of many awards including Chevalier Legion d'Honneur from the French Government and an Honorary Fellowship from the Royal College of Physicians, as well as being selected as Honorary Australian of the Year in 2006.
Showing 1 to 3 of 3 items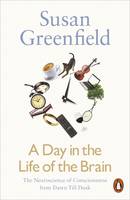 A world-renowned neuroscientist illuminates the science of consciousness by exploring a single day in the life of the brain.
Each of us has a unique, subjective inner world, one that we can... (more)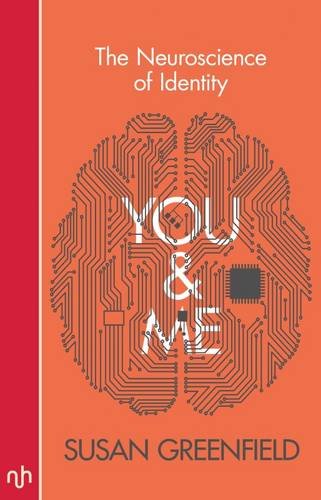 What is it that makes you distinct from me? Identity is a term much used but hard to define. For that very reason, it has long been a topic of fascination for philosophers but has been regarded with... (more)

Challenging many preconceived notions, Susan Greenfields groundbreaking book seeks to answer one of sciences most enduring mysteries: how our unique sense of self is created. (more)
Showing 1 to 3 of 3 items